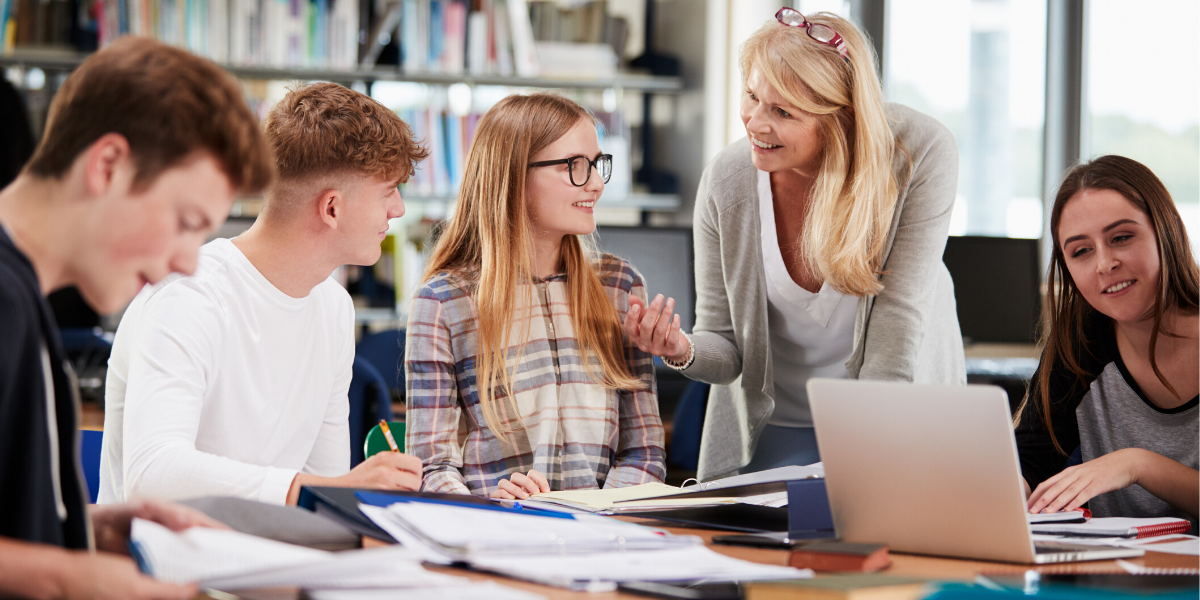 Remote learning webinars from Microsoft
As schools make preparations in case closure is required many have been asking the question "How can we create a remote means of teaching lessons?" For many, the answer is Microsoft Teams and Microsoft are running a number of free webinars, this week, tailored for education.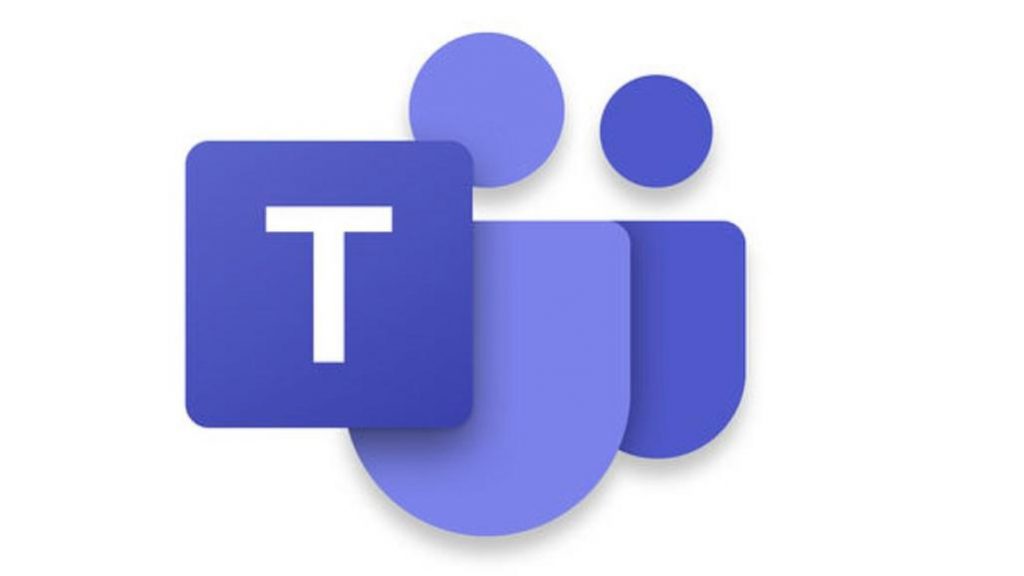 The free webinars, hosted by the Microsoft Teams Product Group, cover best practices using Microsoft Teams as the digital hub that brings conversations, content, assignments, and apps together in one place to allow your school to be more collaborative and engaged.
You can register for the webinars here, on-demand recordings are also available.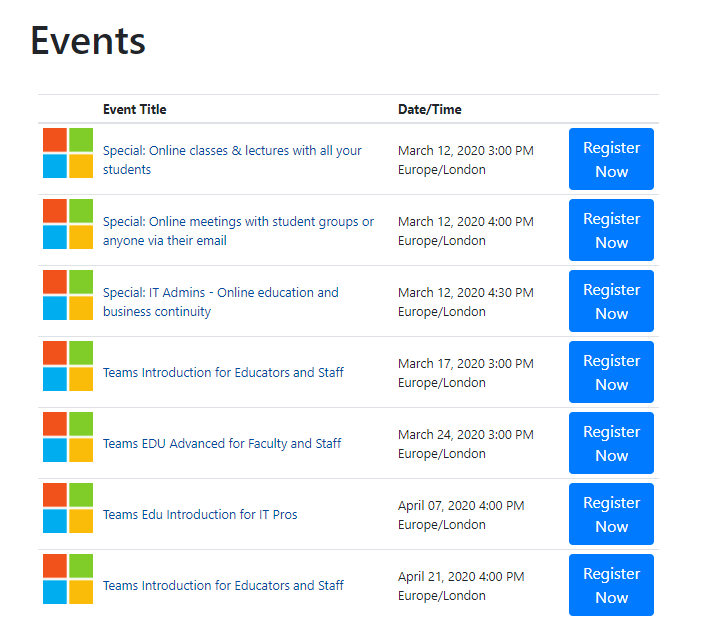 Once schools have their class set up on Microsoft Teams teachers will be able to continue teaching remotely should the school be required to close. Pupils log in from any device to join a lesson over video, access resources and activities set by the teacher and join discussions. The teacher is able to see who has engaged with the lessons, mark work and share feedback and more.
We are working closely with our schools to support the setup and utilisation of Microsoft Teams and the other Office 365 applications in the classroom. If you would like to find out how turn IT on could work with your school contact us by completing this form.