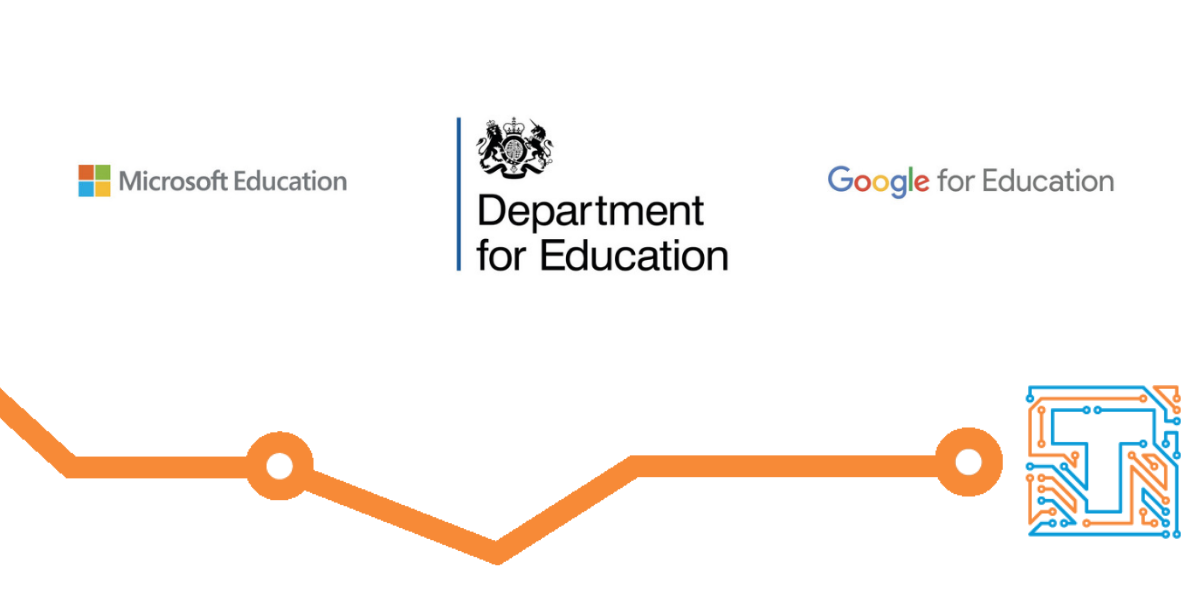 New DfE Funding available – Turn IT on chosen as partner by Microsoft and Google
The Department for Education has announced an amazing new initiative to give all schools in England a Remote Learning Environment. The best part is that the initiative is fully funded!
We are delighted to announce that as a Microsoft Gold Partner, Microsoft Global Training Partner and Google for Education Partner, turn IT on is one of only a handful of companies in the UK to have been chosen by both Google and Microsoft to be part of the roll-out of this programme.
Funding of £1500 is available to primary schools and £2000 for secondary schools to get fully set up with either a Microsoft Office 365 or Google G Suite platform. This is an amazing opportunity for schools to achieve funding that will lay the foundations of a Learning Environment for years to come.
The programme will ensure that schools:
have a tenancy set up in a secure and compliant manner
have all user accounts for staff and pupils provisioned and syncing with their MIS system
have Microsoft Teams or Google Classroom automatically created for all classes at school – enabling simple distribution and collection of work
have Microsoft Teams video or Google Meet video calling set up and enabled
have online secure shared files areas provisioned.
In addition turn IT on will offer all schools that choose us as their Google or Microsoft Partner of choice a number of additional value-added services including:
access to a series of online tailored training webinars for all staff
access to ongoing support
access to our unique O365 management tool – (coming soon).
To find out more about our value-added programme please email office@turniton.co.uk or complete our enquiry form here.
Please note that if you are with another education support provider not on the accredited list to qualify for the DfE funding turn IT on can still carry out the work for your school and work with your support provider to ensure a smooth deployment.