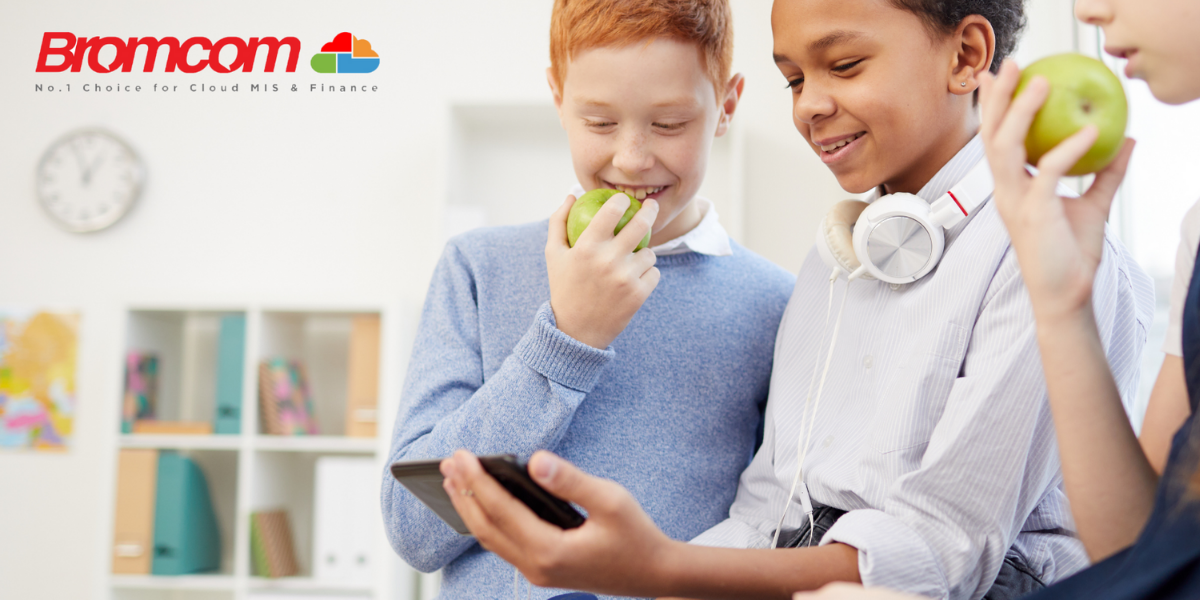 Bromcom MIS Support
We hope you are happy with your current MIS however, some schools may find that their current MIS isn't providing all the functionality they need. As a result, turn IT on have partnered with Bromcom, the developers of a cloud-based MIS and Finance product, which has expanded our existing MIS support offering.
Bromcom have been working with schools for over 35 years and they've put all that knowledge into creating intelligent software for modern schools. Their Cloud-MIS has a huge range of functionality built into the product, so you can keep everything in one place and say goodbye to those third-party bolt-ons. It includes everything from a parent portal with school shop, teacher app, inbuilt messaging, safeguarding, dinner money, assessment tracker, online admissions, analytics and more!
🔎 Read more about our Bromcom MIS support here.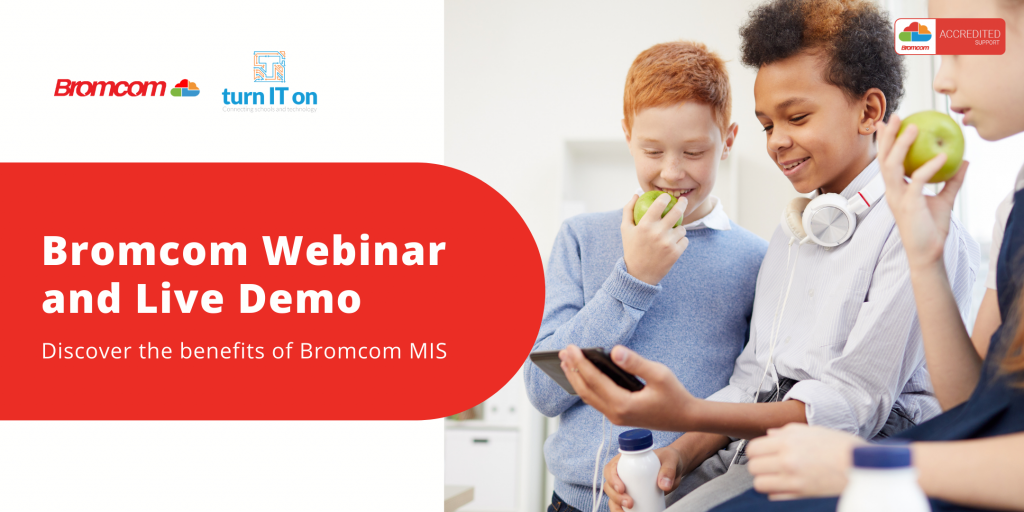 Learn more about Bromcom in our free webinar and live demo!
Bromcom Webinar and Live Demo
Wednesday 09 June 2:00 pm – 2:45 pm
Tuesday 22 June 2:00 pm – 2:45 pm
💡  Follow us on Twitter, and Facebook for regular news and updates.