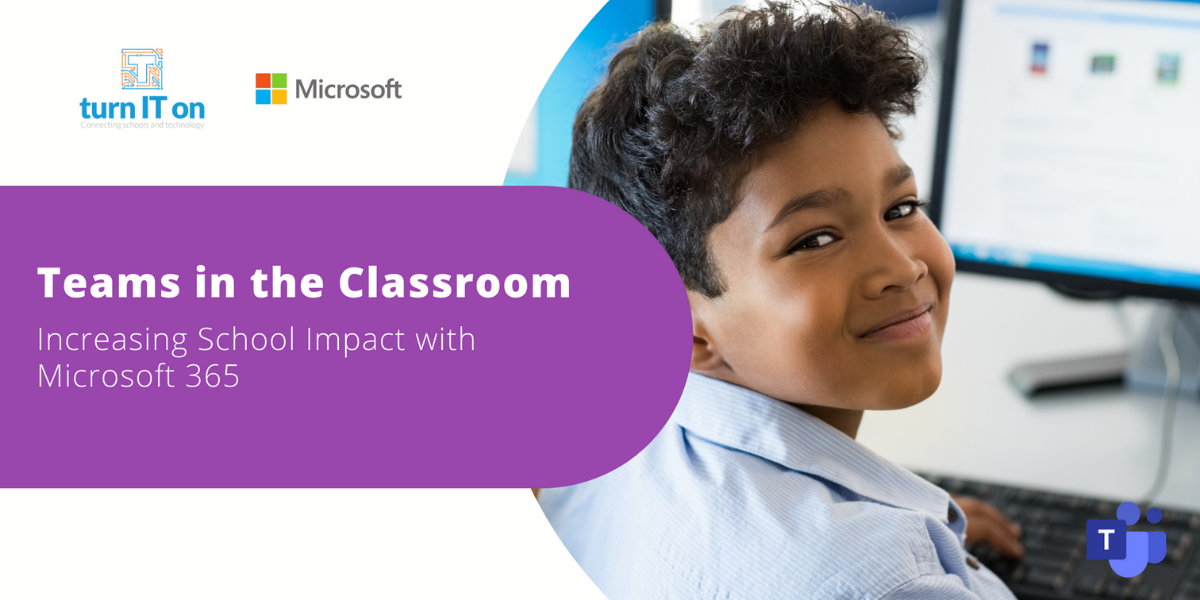 Microsoft 365 Events
Fuel the Classroom with M365!
Discover the latest in Teams, Forms and Minecraft
We are teaming up with #teamhable to provide a series of free webinars to educators this term! Join us for a new series of webinars to help you get the most out of M365 in the classroom. These sessions will include the latest tips in Microsoft Teams, Microsoft Forms and Minecraft!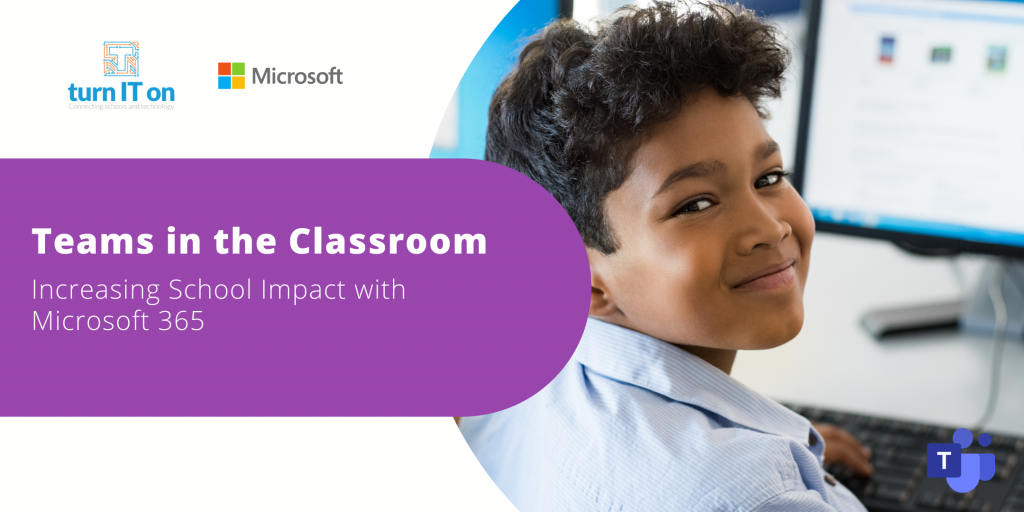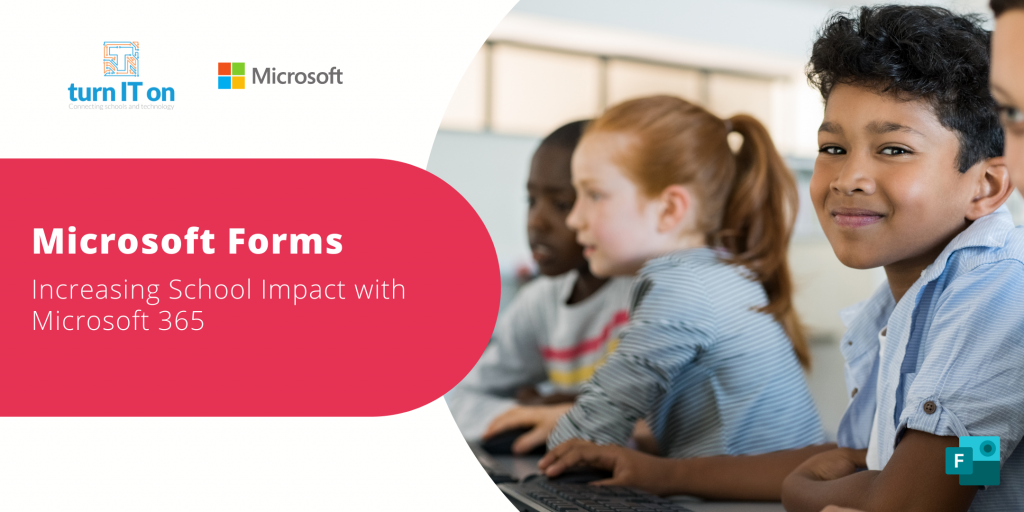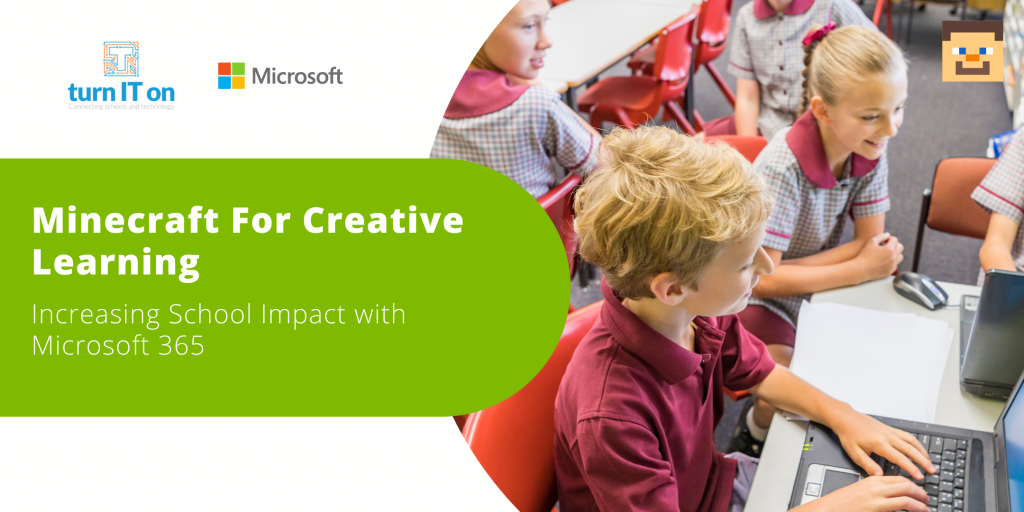 Teams in the Classroom + Reading Progress Tool
Thursday 21 October 3:30 pm – 4:45 pm
Microsoft Forms
Tuesday 02 November – 3:30 pm – 4:45 pm
Minecraft
Tuesday 14 December 3:30 pm – 4:45 pm
💡 Follow us on Twitter, and Facebook for regular news and updates.