Turn IT On make BBC News!
Turn IT On hit the news!
click here to see the full article!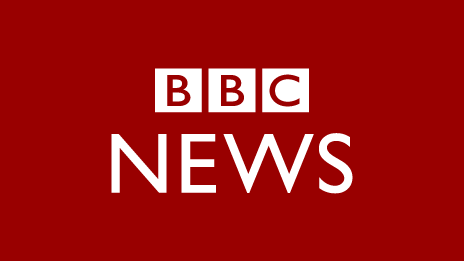 See below to find out what all this means…
Teachers! Hackasaurus' X-Ray Goggles allow you and your students to remix, make and share webpages instantly. For example, replace any image on any website with your own!
Take a look at the three easy steps on Hackasaurus' website here: www.hackasaurus.org
Have a go at the 'Get Started' activity. Then add the Hackasaurus Googles link as a favorite so you can hack any webpage you like.

Great for Literacy news reports, story writing, intructions… the possibilities are endless!