A successful day as teachers Go Wild with their iPads
Turn IT On and Pink Kiwi conducted Go Wild with your iPad at Cotswold Wildlife Park on Thursday and a great day was had by all.
This was a Master Embedding Technology, full day training course, part of the Pink Kiwi Mastery Series and focused on embedding the iPad within the learning process rather than just using it to produce outcomes.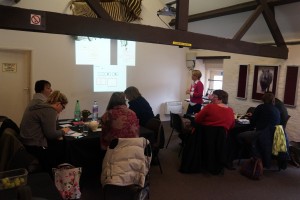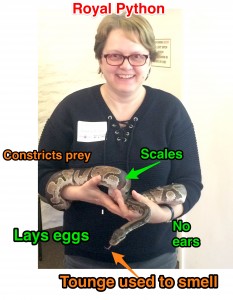 The teachers explored a variety of ways iPads can be used to enhance the learning experience no matter if the school only have teacher iPads or if they have them across the class. A jam packed day split between time in the classroom and adventures around Cotswold Wildlife Park saw the attendees learning how the iPad can be used within the learning process and gave the opportunity to listen to the penguin and lemur talks and the chance to learn about and hold a Royal Python.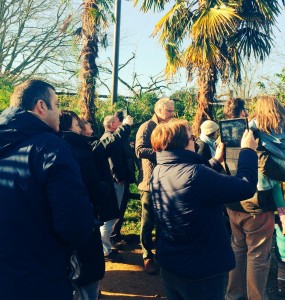 Attendees learnt ways iPads can enhance the classroom by taking a hands on approach – each attendee worked through the activities during the day to embed the understanding and ease the process of introducing the new learning into the classroom. The day was designed in a way that the attendees could directly replicate with their own class to ensure that everything was learnt at a practical level.
Really great practical implementation ideas for doing things in the classroom as quickly as tomorrow, or building more expertise for long term projects. – Rebecca Prinsloo, Hill View Primary School
We are planning to hold more iPad training events at other interesting locations in the coming months so keep your eyes peeled for the announcements!