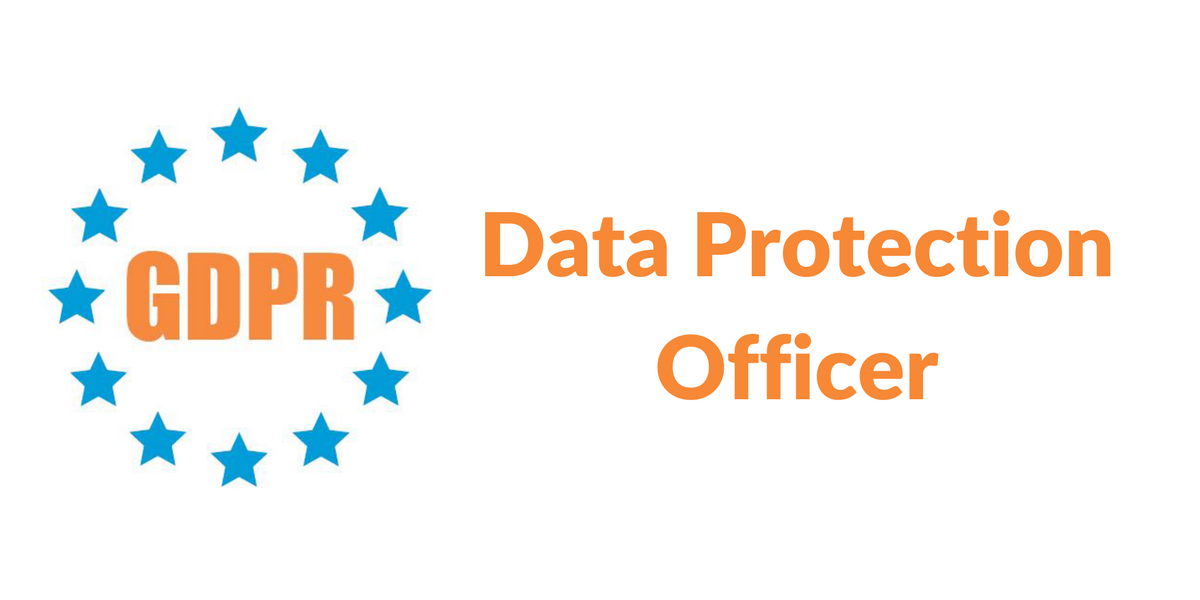 Data Protection Officer Service Launched
 Here at turn IT on we are always listening to our schools and improving our services based on the feedback and worries our schools are having, this is why we have now launched our Data Protection Officer Service (DPO service).
The upcoming data regulation changes that come with GDPR on the 25th May currently state that schools, among other organisations, will be required to appoint a Data Protection Officer. This Data Protection Officer will have the minimum tasks of; informing and advising the school and employees on the obligations to comply with the GDPR; monitoring compliance with the GDPR; be the point of contact for supervisory authorities and individuals whose data is processed. You can read more about the requirements here on the ICO Website.
As many of our schools were worried about how to appoint a DPO we have put in place a very experienced and specialist Data Protection team with expert knowledge on EU and UK Data protection law, as well as vast experience in Primary and Secondary schools giving schools ongoing access to a designated expert Data Protection Officer. Our service provides unlimited remote and telephone support to ensure you are successfully guided through any data protection issues that take place, alongside on-site audits to review your compliance.
If you would like more information about our Data Protection Officer Service and our other GDPR services or you have questions about GDPR please complete the form and one of our team will send you more information.
We will also be running more webinars this term to dispel the myths and red herrings around GDPR, the upcoming webinars are, Wednesday 31st January – 3:30pm, Wednesday 28th February – 10am and Wednesday 14th March – 10am. If you would like to join please specify in the form below and we will send over the joining information.