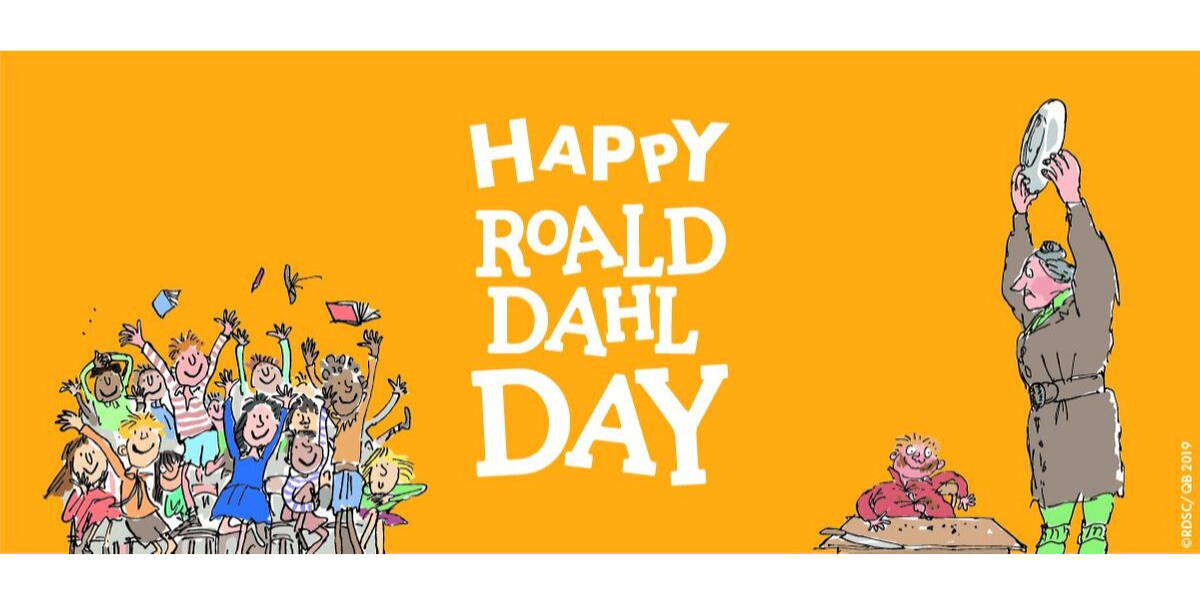 Roald Dahl Day 2019
The 13th September was Roal Dahls birthday and is now celebrated as Roald Dahl Day.
Here in the Witney office we got chatting about our favourite Roald Dahl books, read on to see who you agree and disagree with.
We know there are some great books that didn't make it onto our list so let us know your favourite book by tweeting us @TurnITonSupport to let us know.
Roald Dahl Book
Who's favourite?
Kirsty Browne, Rachael Walsh-Grant, Chris Wild
Jackie Bosher, Jen Broobank, Georgie
Lewington
Catherine Morley, Becky Tyler
Nicci Longmore
Ellie Wilding
Darrell Smith
Tom Watson
Tom Welch
Helen Ginever