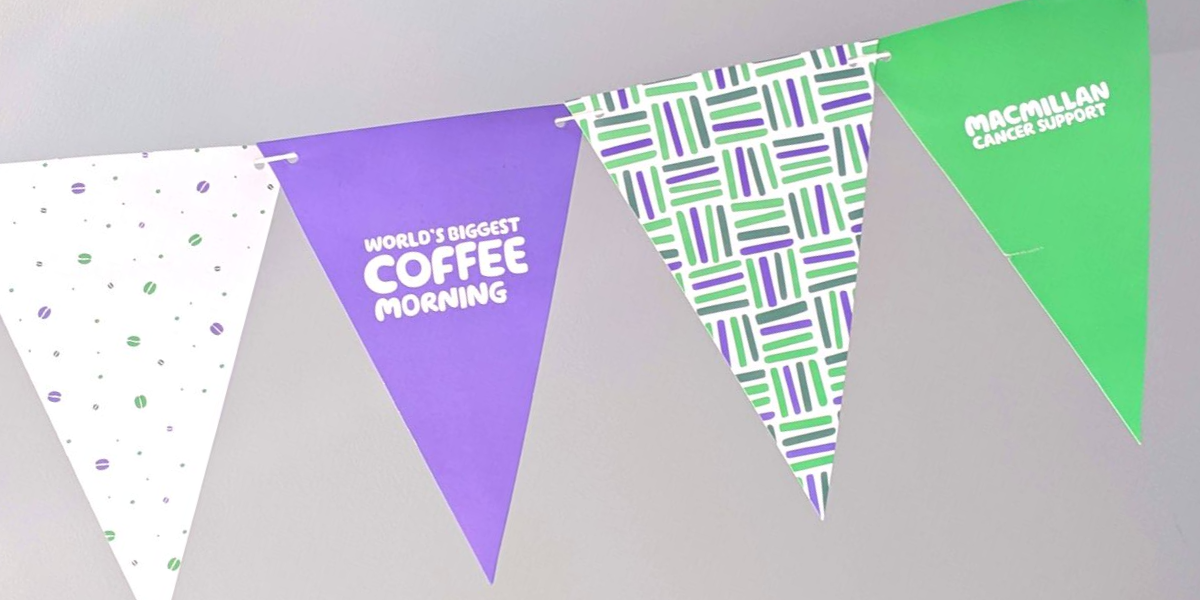 Macmillan Coffee Morning
It's that time again for our annual Macmillan Coffee Morning here in the Witney Office and we've enjoyed two cake filled days raising money for Macmillan.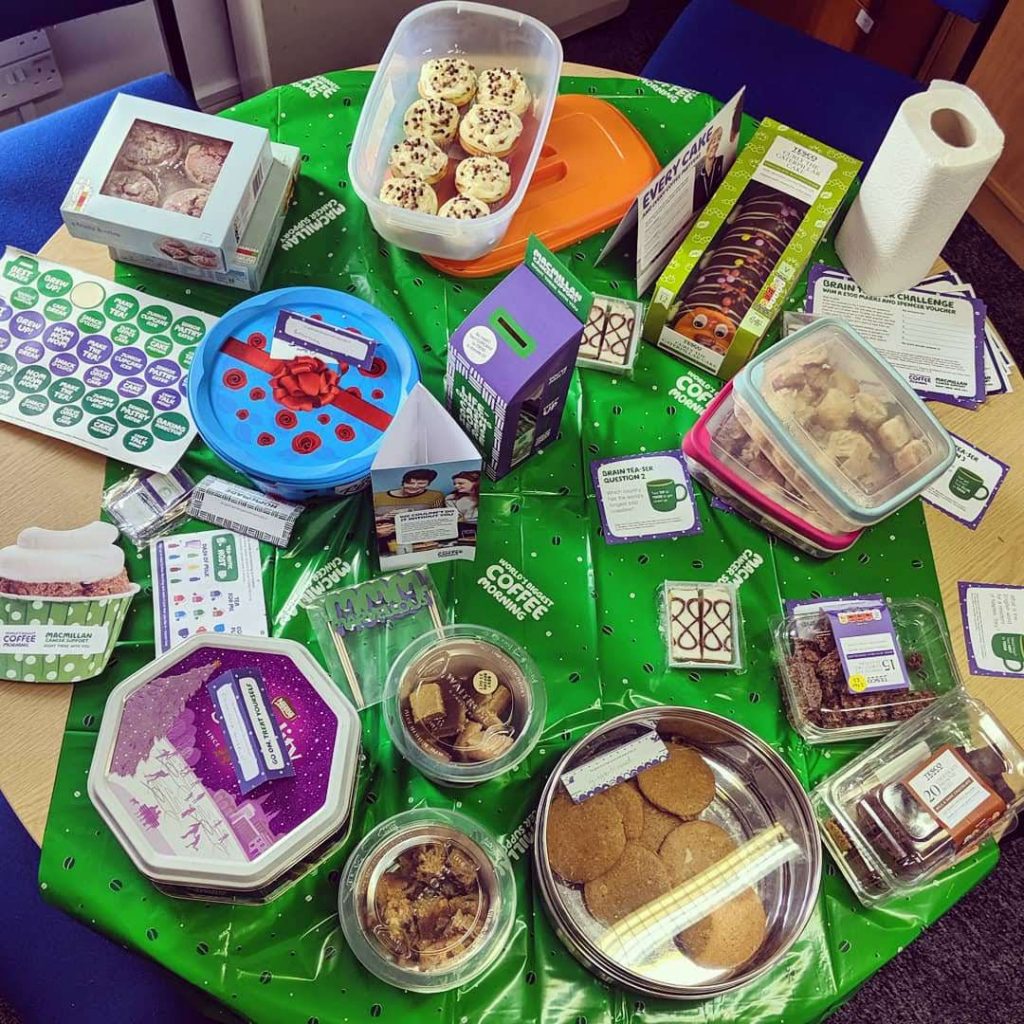 We held our coffee morning in the Witney Office over two days to allow everyone in the office the opportunity to enjoy cakes, take part in the games and make donations to Macmillan. A wide selection of cakes were baked (and faked) so there was something for everyone and the last few cakes are still to be eaten!
As well as donations for cakes we also had a go at "Dunk the Biscuit in the Cuppa" and "A Berry Good Guess" – the winners of the mystery prizes are still to be revealed and we still have raffle tickets to win a Thorntons Cake for just £1!
The final amounts raised will be counted up and shared next week. For now here are some of the teams Cheeky Cherry Photos to enjoy!
Rebecca Williams

Chris Wild

Rachael Walsh-Grant

Ellie Wilding