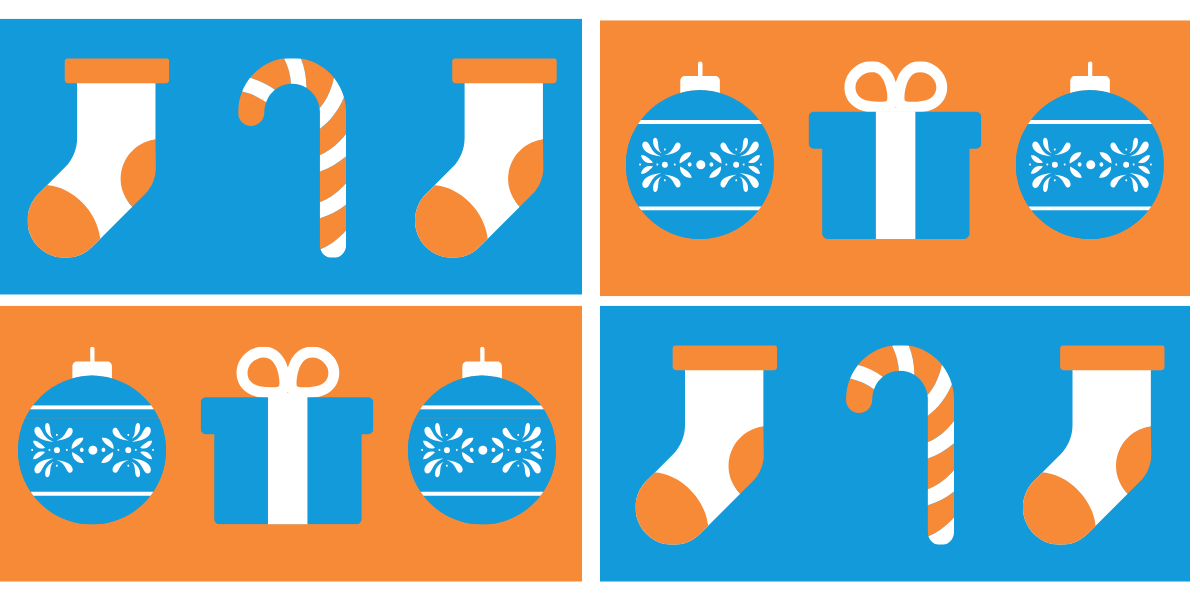 You will go to the ball
Earlier this month local charity Guideposts came around to our main office in Witney looking for Fairy Godmother businesses who would be able to help their members attend the Annual Christmas Ball this coming weekend and we were glad to be able to help.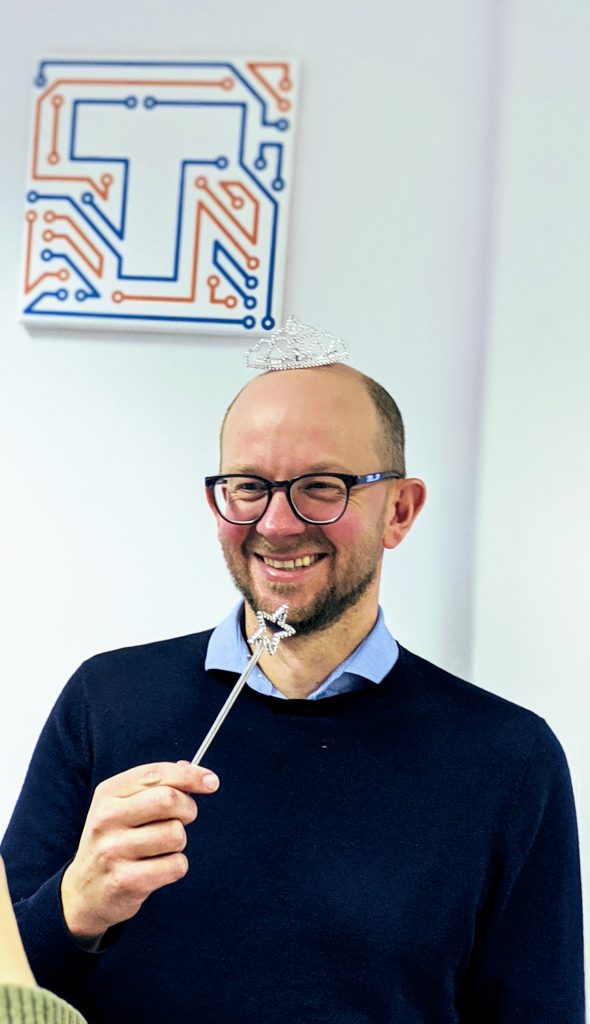 Guideposts' was founded in Witney and now provides services across Oxfordshire, Gloucestershire and Hertfordshire to people with additional needs; physical and learning disabilities, mental health issues, Dementia, sensory/mobility impairments and their carers. They exist to provide services to meet individual needs so that each person has the opportunity to fulfil their aspirations and maximise their potential. Their mission is to break barriers, build bridges and create connections and they achieve this by delivering a range of information, advice and guidance and community-based services which are person-centred and designed to promote independence, wellbeing, quality of life and delay the need for intensive interventions.
One of the services provided by Guideposts is GLADs Day Service and they are our neighbours on Two Rivers Estate so we regularly see the members as they go about their activities.
In order for a Guidepost service user who requires a carer to attend the ball, their ticket costs double as they need to purchase one for the carer, on top of the cost of paying the carer for their time. The Fairy Godmother campaign was introduced this year to enable more users to attend the ball, with one less cost to incur and turn IT on are proud to have been able to support this great cause.
We hope everyone going to the ball on Saturday has a wonderful time!