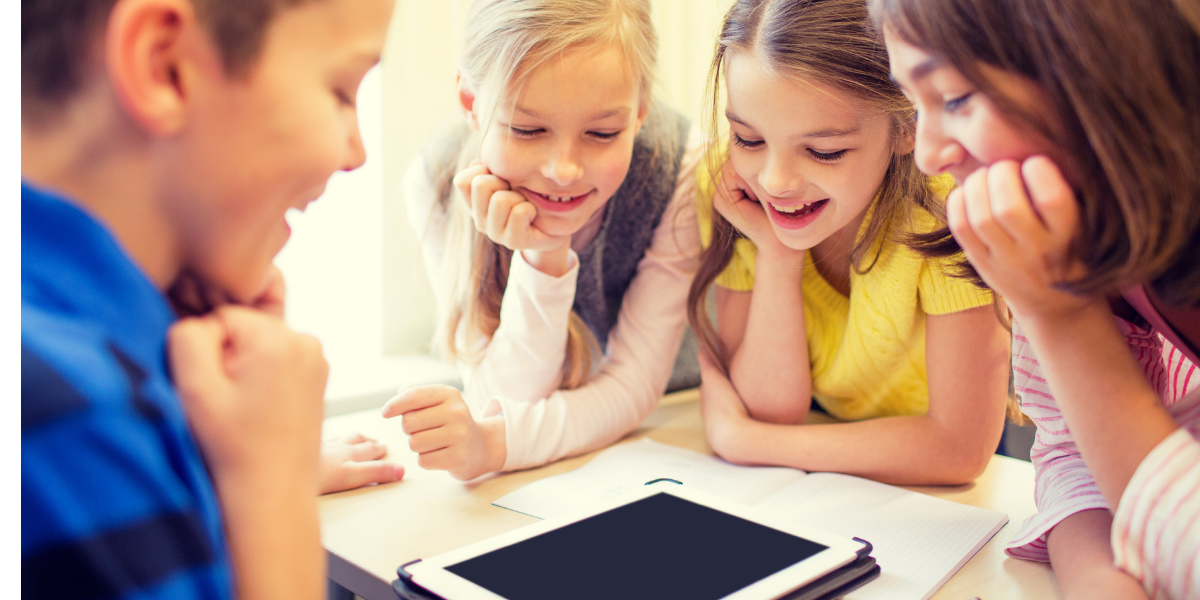 What are our consultants doing for Hour of Code?
This week is Computer Science Education Week and that means it is also Hour of Code™. Across our teams turn IT on consultants are using the themes of Computer Science Education Week and Hour of Code resources in their lessons.
Now in its fourth year Hour of Code is an initiative to introduce millions of students to one hour of computer science and computer programming. A few weeks ago we posted a blog all about Hour of Code and how easy it is to get involved, the resources are free to use at any time!
How have our consultants been covering Hour of Code this week?
Year 1 and 2 pupils with Vicki Jenkins have been doing unplugged computing this week. This is learning the concepts and developing an understanding of coding without the use of computers. The class used Beebots and directed them to reach the Christmas items around the room before repeating the activity with human Beebots.
Pupils in Year 4 have been learning about Artificial Intelligence all term and how computers are replacing a lot of jobs. They were particularly interested and excited to realise that we need people to train to be experts in order to build the computers and program them to do jobs. Julie Tavender is also looking at AI and is using the AI for Oceans activity at one of her schools this week.
Simon Peacock has been using Microbits with his year 6 pupils, coding beach lights for sea turtles.
Vicki has found the Minecraft Hour of Code activities are a firm favourite with pupils throughout the schools she teaches in. Simon Peacock also found this in his schools, the pupils in years 3,4, 5 and 6 all enjoyed Minecraft Aquatic Adventure. However, Year 5 and 6 pupils did enjoy using the Dance Party 2019 and programming the characters to dab and floss.
What activities have your classes been doing this Computer Science Education Week? Tweet us @TurnITonSupport with your favourite Hour of Code activities.
Interested in finding out more about turn IT on Curriculum support and how our teaching consultants could work with your school? Visit our Curriculum Support page or complete our Contact Form to arrange for one of our team to come and visit your school.