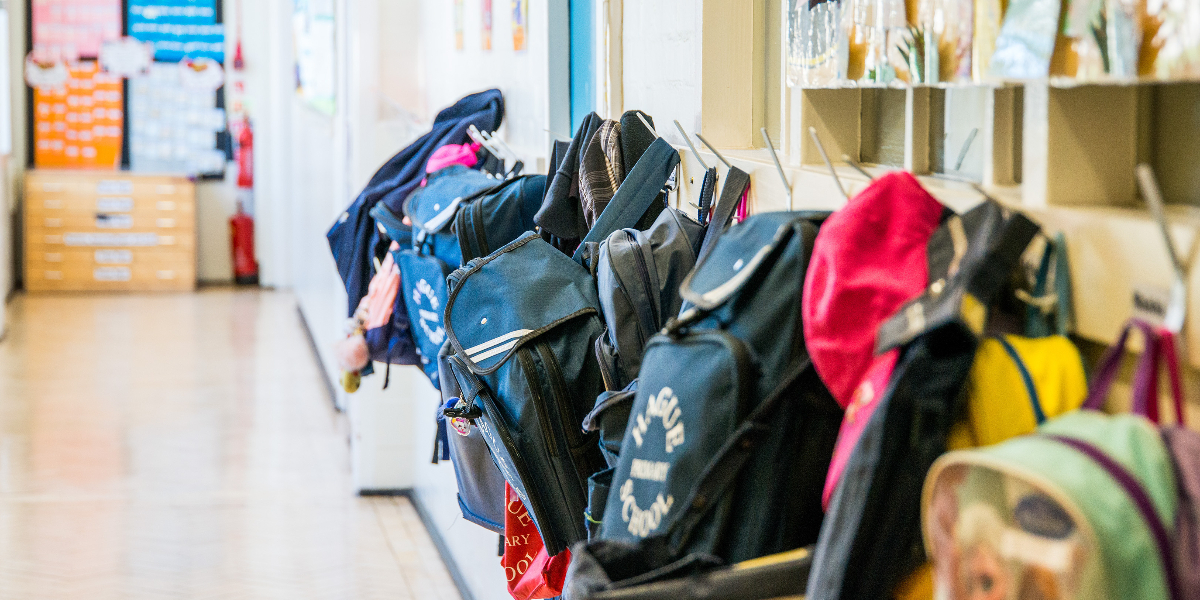 Welcome Back…
We hope you have all had a restful summer and have been able to enjoy the time off over the break. The past six months have been extremely unpredictable and although the situation is still not perfect it is absolutely fantastic to know that pupils across the UK will be returning to school this September. The whole turn IT on team want to welcome you back and say how excited we are to be working with you and your schools. As ever, we hope to continue providing you with the service and support you need and ensure that you and your school are getting the most out of technology.
The past few months have not been easy, and we are sure you are aware of the impact that the pandemic has had on the UK and the rest of the world. We have been working hard to maintain regular communication with our schools and ensure that the same level of quality service is being provided. We are pleased to say that despite the unfortunate circumstances turn IT on is still providing services and support to all our schools at this time. There has been a myriad of negative consequences due to the pandemic, but we hope the use of efficient and effective technology has still been able to benefit you and your schools positively. For more information on how turn IT on is operating during this time please click here.
Remote staff day
On the last Wednesday of the summer holidays we held our annual company staff day, except things were are little different this time. And to stay on trend with 2020 events we held our staff day remotely over Microsoft Teams! We are sure you've had your fair share of video meetings over the past few months, either work-related or socialising with friends and family. Being able to come together and connect remotely really reinforces the importance that technology has in our everyday lives.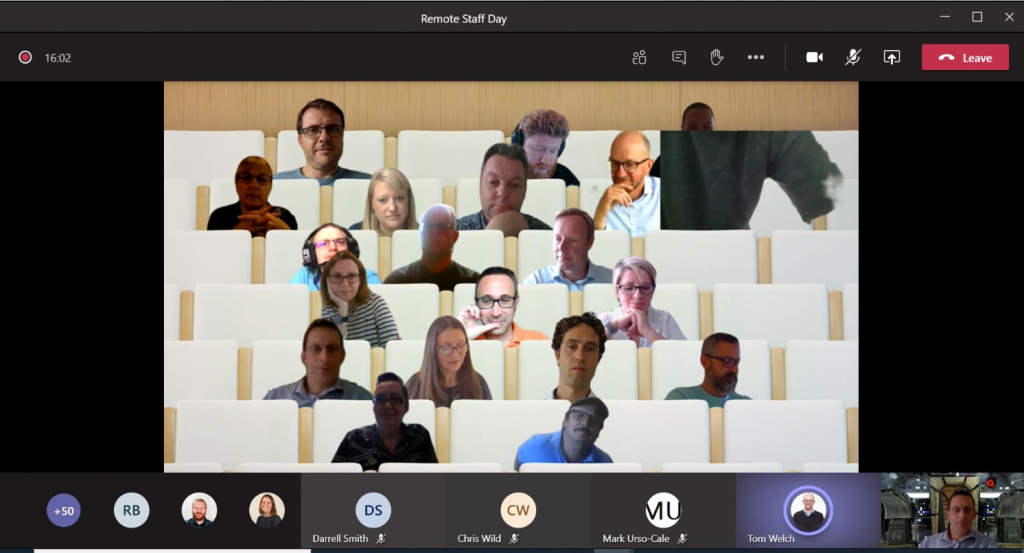 A highlight from our staff day was the staff the awards where we all came together to nominate members of the team who deserved recognition for their efforts throughout the year. This included categories for the best team player, best emergency handler and the best manager.
And the award for the most turn IT on person goes to … Sally Banister!
Well done Sally and thank you for all your hard work this year especially when supporting schools and staff over the lockdown period.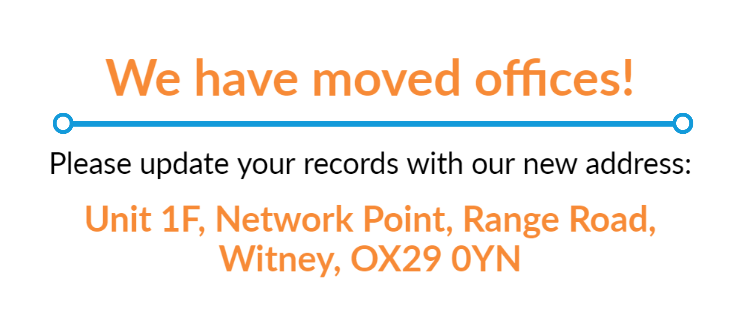 In other exciting news we have moved from our main Witney office over the Summer. The new office is still in Witney but is much more spacious. Our new location is much larger, more modern and offers a lot more parking. This is great news as the company is expanding every day and we have seen plenty of growth recently especially over the lockdown period!
There is much more information and exciting updates to come as we prepare for a busy term and dive into the new academic year.