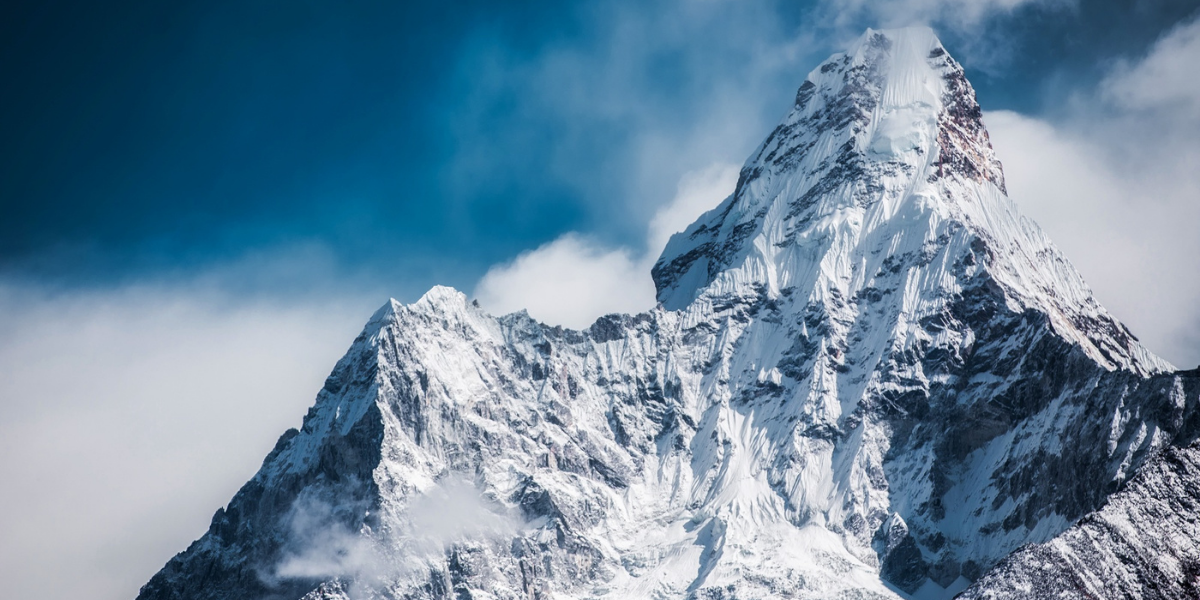 Refer A Friend
At turn IT on we are acutely aware of the impact that IT can have on the environment and we recognise that IT has a role in causing environmental harm. The building of a single laptop uses around 190,000 litres of water and 1.7 tons of materials. The IT industry alone is responsible for up to 2% of greenhouse gases worldwide and 60% of the world's supply of critical minerals used in the manufacture of computers come from conflict regions.
Following our ISO14001 Environmental Accreditation we have vastly reduced paper in our offices and now send contracts out electronically. Where appropriate we are offering more meetings via MS Teams or Google Meet to help further reduce our carbon footprint and we are now teaming up with Circular Computing, a company that remanufactures devices rather than creating new ones. You can find more about Circular Computing here.
Refer a friend to turn IT on and receive a free carbon neutral laptop!
To celebrate our ISO14001 Environmental Accreditation we are offering you the opportunity to get a free carbon neutral laptop from Circular Computing. Simply introduce us to a local school that might be interested in reviewing their ICT support provision and when they sign up for any regular ICT technical support from turn IT on we'll provide you with a free Circular Computing laptop! No limit, refer multiple schools and receive multiple laptops.
Refer A Friend Today!
Recommending us is easy, simply email office@turniton.co.uk with the name and contact details of the school you are recommending us to and we'll do the rest…

✉ Please email office@turniton.co.uk for further details. For full terms and conditions click here.