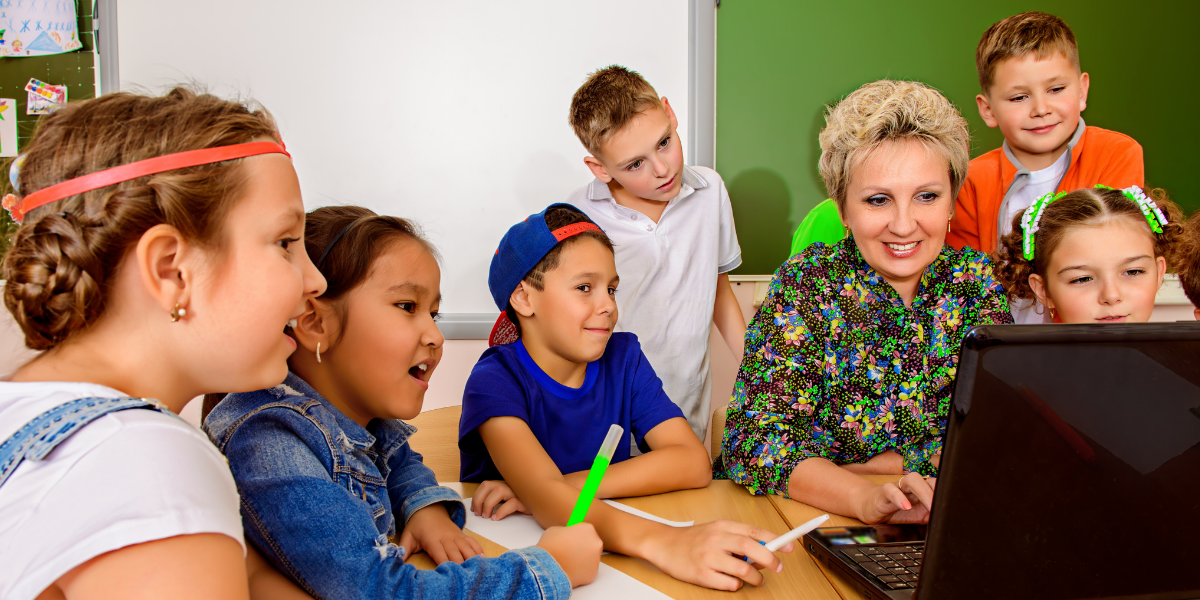 Turn IT on events in partnership with Hable and Microsoft
We are pleased to let you know that turn IT on, in partnership with Hable, has been chosen by Microsoft to be their 2020-2021 Regional Training Partner for schools in the South of England. This means we are funded by Microsoft to run a series of online training events this term and into next year. 
You can sign up to any of our upcoming events here.
Join our MIE Events and learn more with our Education sector lead, Martin Long who will share with you how to use Microsoft technology to elevate your classroom and become a Microsoft Innovative Educator. You can become a Certified Microsoft Innovative Educator by attending any of our MIE sessions.
These events consist of five online sessions covering Teams in the Classroom, Remote Learning, OneNote Class Notebook, MS Learning Tools and Flipgrid.
Get involved and learn more. Martin will share with you how to use Microsoft technology to improve your teaching and take your leadership to the next level.
Our Leader Digital Transformation Programme consists of a series of online sessions designed to help you evolve into a confident and cultivated education leader.
In partnership with Microsoft, Hable are also holding a series of virtual events which will show you how to create a stimulating virtual environment that your students will love. These sessions will be hosted by Hable's Chris Thackray.
As part of the Microsoft Innovative Educator programme, not only will these sessions teach you valuable skills to use in the classroom, you will have the opportunity to become a Microsoft Innovative Educator and join a global community of edutech experts.
You can find a list of all our upcoming events here. And You can find pre-recorded content on our YouTube channel.
Follow us on Twitter, LinkedIn and Facebook for regular news and updates.