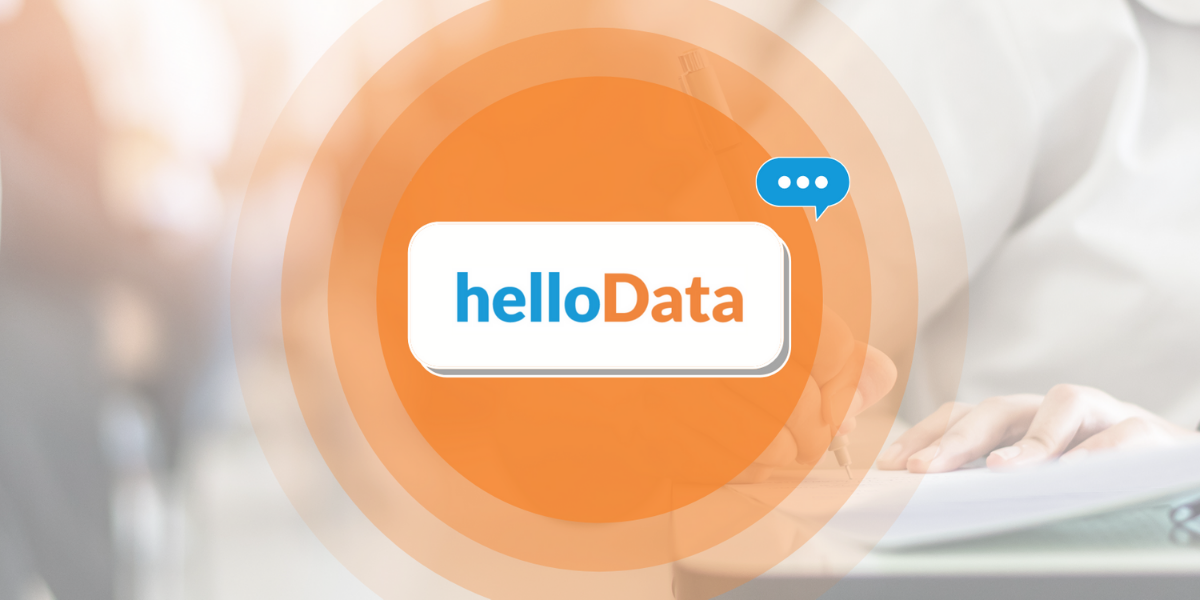 Hello Data
Discover a powerful web-based reporting tool optimised for RM Integris and SIMS
helloData is our recommended data solution for RM Integris and SIMS. This software is a unique system designed to work seamlessly with your school MIS making assessment data analysis and reporting fast and reliable. Our powerful data solution will save you hours of time, ensure you get the most from your SIMS or RM Integris system and most importantly give you an unparalleled quality of assessment data analysis helping you understand where to make improvements and interventions. This product works best with RM Integris and is also compatible with SIMS.
More information ➡ www.turniton.co.uk/hellodata/
Examples of the dashboards: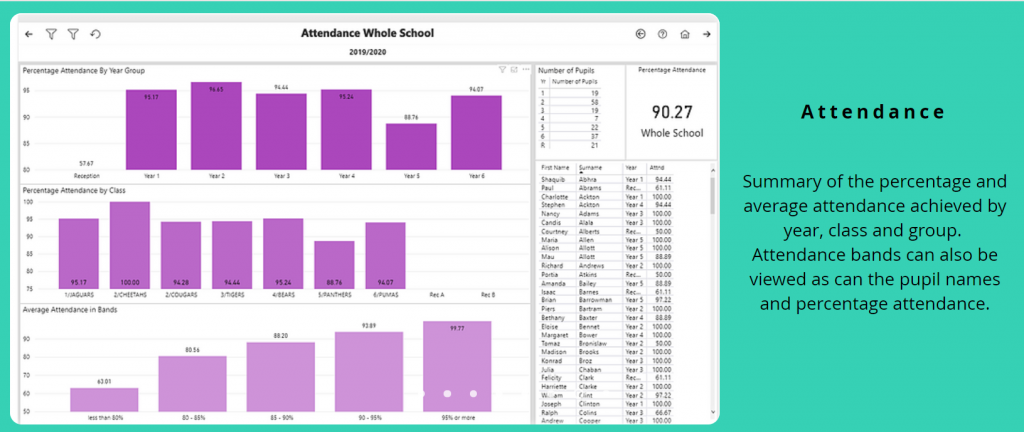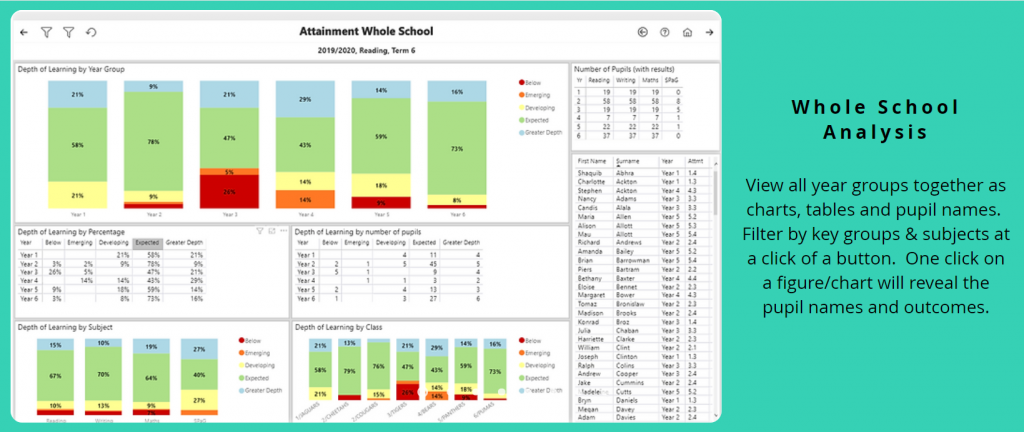 helloData Webinar: Live Demo with Q & A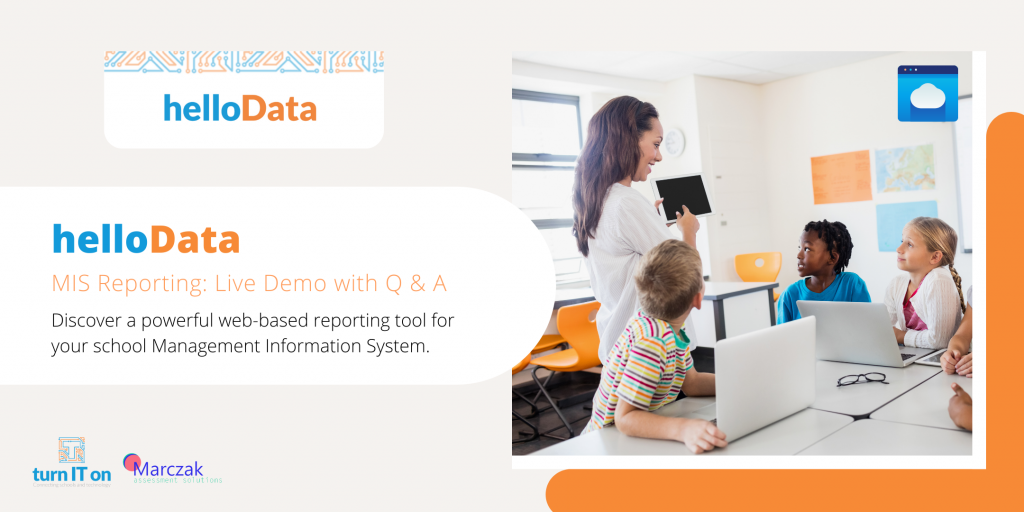 You're Invited! helloData Webinar: Live Demo with Q & A
Thursday 18 March 3 pm – 3:45 pm
Are you looking to consolidate the use of third-party software and instead utilise the power of your existing MIS? helloData takes the assessment data entered directly into your MIS and provides extensive Power BI analytics to produce interactive data summaries. Our powerful data solution is compatible with RM Intergis and SIMS and will save you hours of time and money! If you are interested in getting more from your MIS and improving the way you generate reports, register for our live demo and discover the many benefits of using helloData.