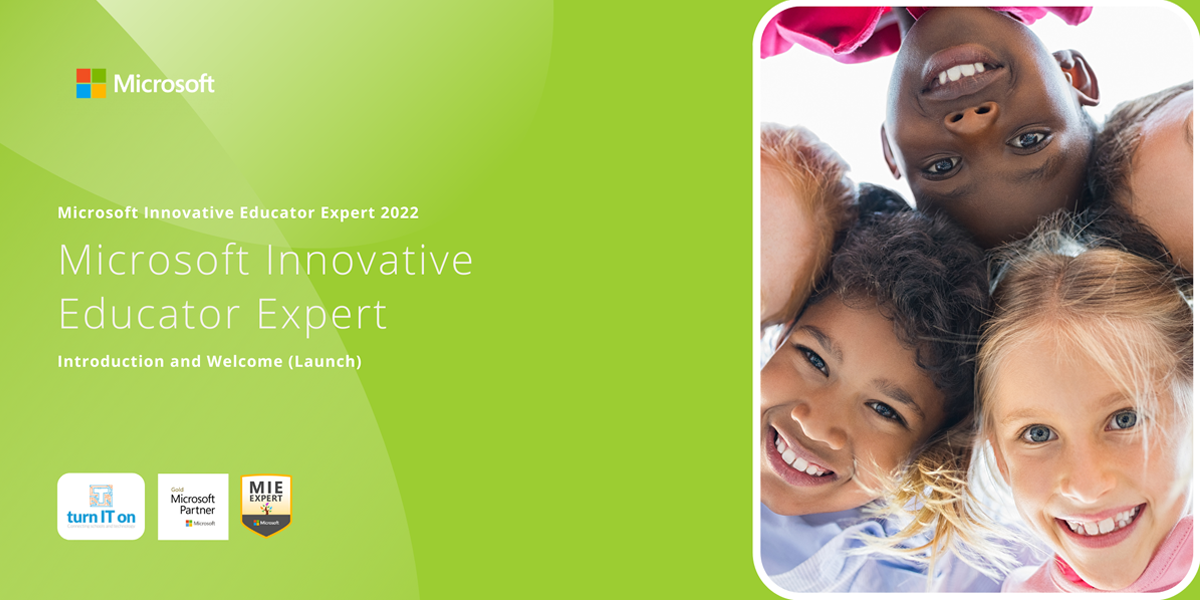 Microsoft Innovative Educator Expert
Microsoft Innovative Educator Expert is back and we wanted you to be the first to know.
The programme is designed to help teachers who are passionate about teaching and learning get the most from technology that exists in their schools. It is in particular about making excellent use of the Microsoft 365 tools that are available with an ultimate aim to positively impact on pupil progress and support the reduction of teacher workloads.
Microsoft Innovative Educator Expert is a brilliant opportunity for teachers who want to become digital leaders, are looking for a professional qualification from Microsoft or want to achieve a leadership role within their school. Our free course of sessions are designed to provide you with professional resources and guide you to success!
If you are ready to make the most of this fantastic opportunity then make sure to secure your space at the links below:
Introduction and Welcome Webinar:
Tuesday 25 January 3:30 pm – 4:30 pm
Registration Form:
Microsoft Innovative Educator Expert Form
✉ Please contact marketing@turniton.co.uk for further details.
🔎 For a full overview of the programme and a summary of each session click here.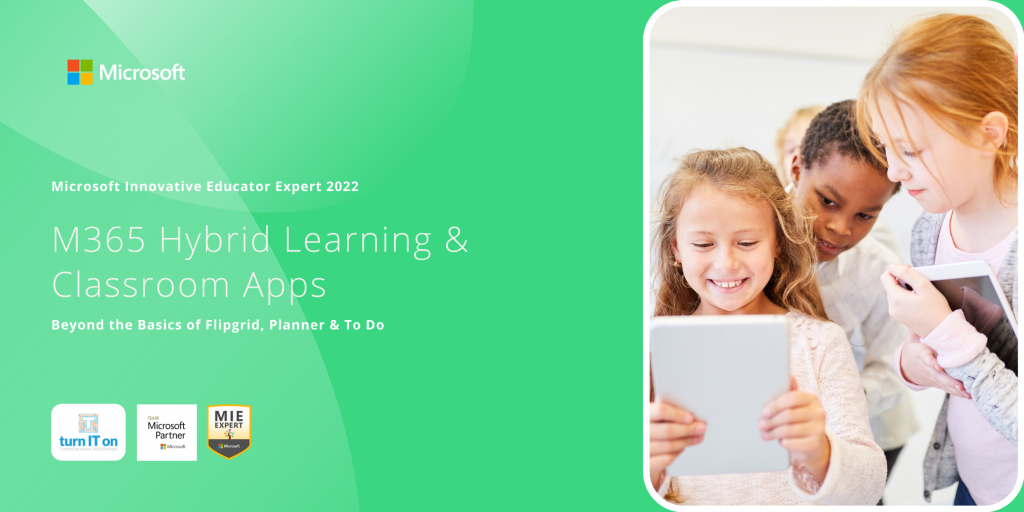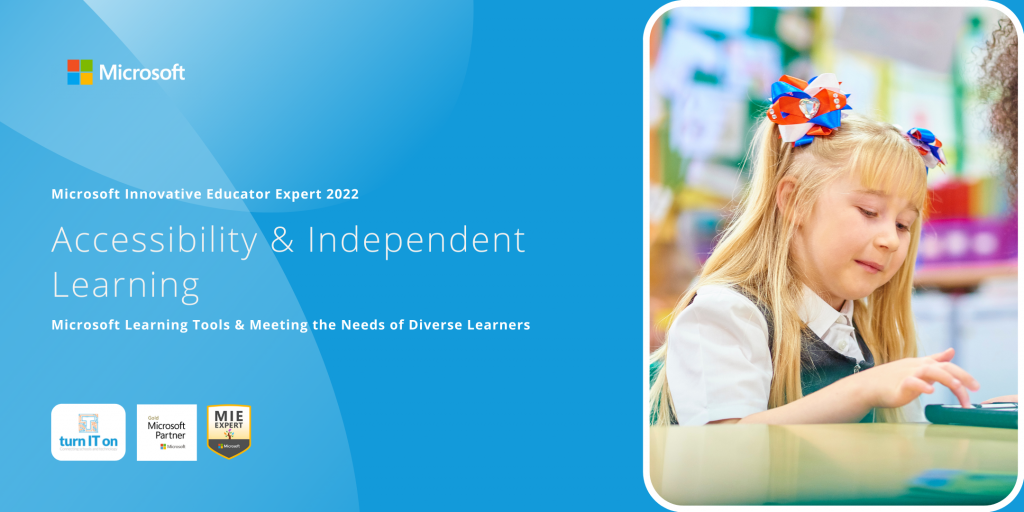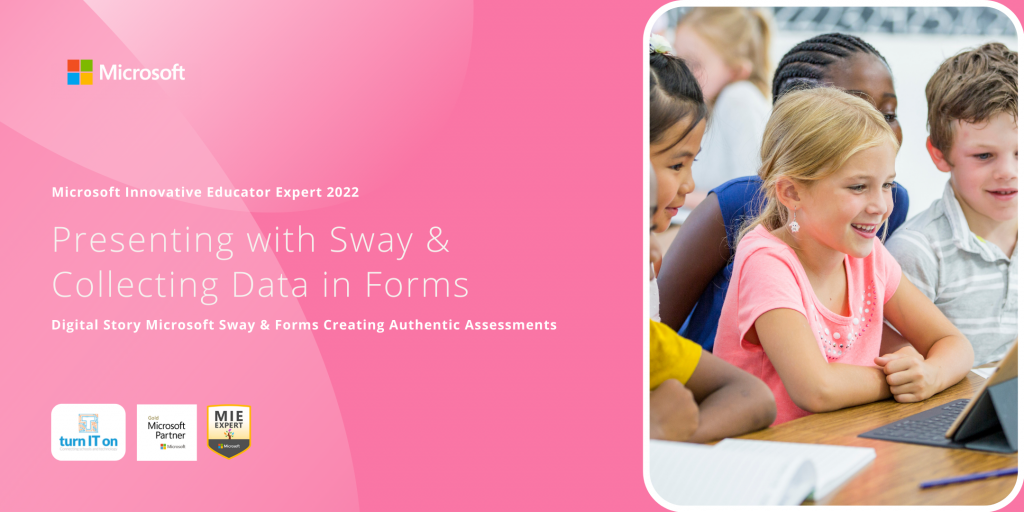 ⭐ Follow us on Twitter, and Facebook for regular news and updates.