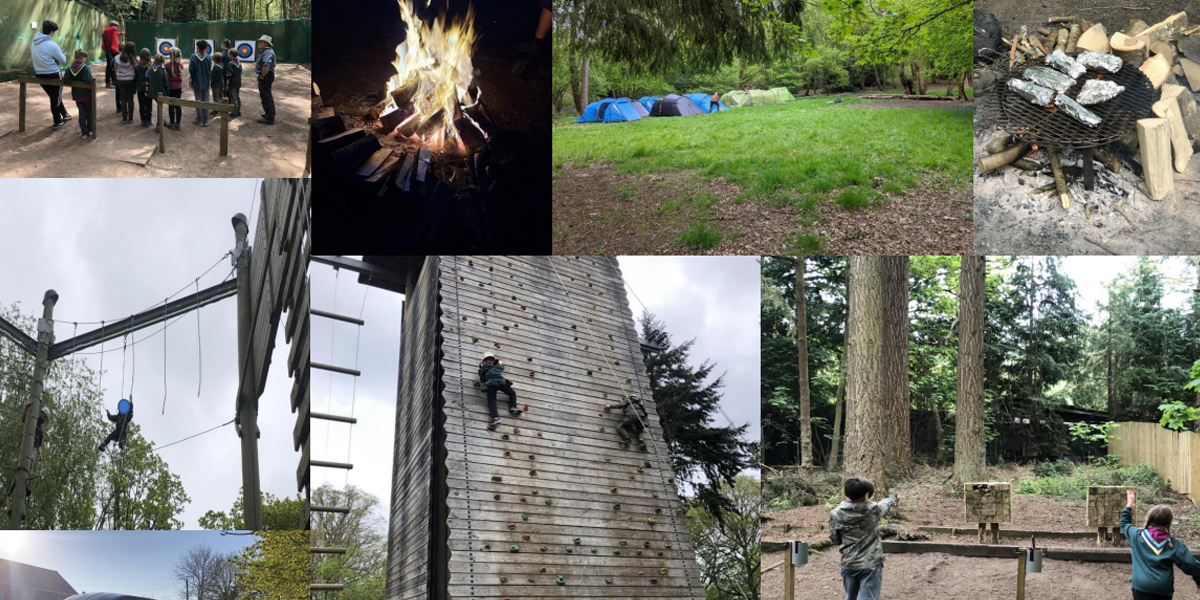 Dan Lee Volunteer
Pitstone Scout Group Youlbury Camp
All of our employees are able to volunteer on an annual basis. This provides our staff the chance to contribute to local communities and help support the areas that are important to them. Volunteer day is available to everyone and it is fantastic to see how different members of the team have used their time.
Here is what Dan had to say about his recent volunteer experience:
I used my volunteer day to assist my Scout group in setting up for our weekend camp, including
going to the site to set up all the tents and equipment and collecting the three mini buses we hired for the weekend. I am my Cub packs Akela (my Jungle Book name) and the main leader of my Cub pack. On this camp, we took a mixture of Cubs and Scouts totalling 33, 2 young leaders and 8 leaders; I was responsible for all 43 people while we were away.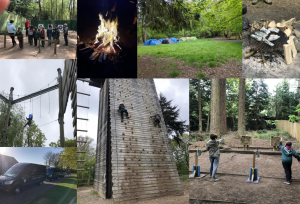 Everyone had an amazing time while away, getting to take part in lots of activities: Archery, Ariel Trek, Climbing, Crate Stacking, Tomahawk Throwing, Camp Cooking, Whittling and plenty of other games. In the photos, you can see me up on the Ariel Trek assisting some of our nervous Cubs.
Thanks, Dan From The Team!