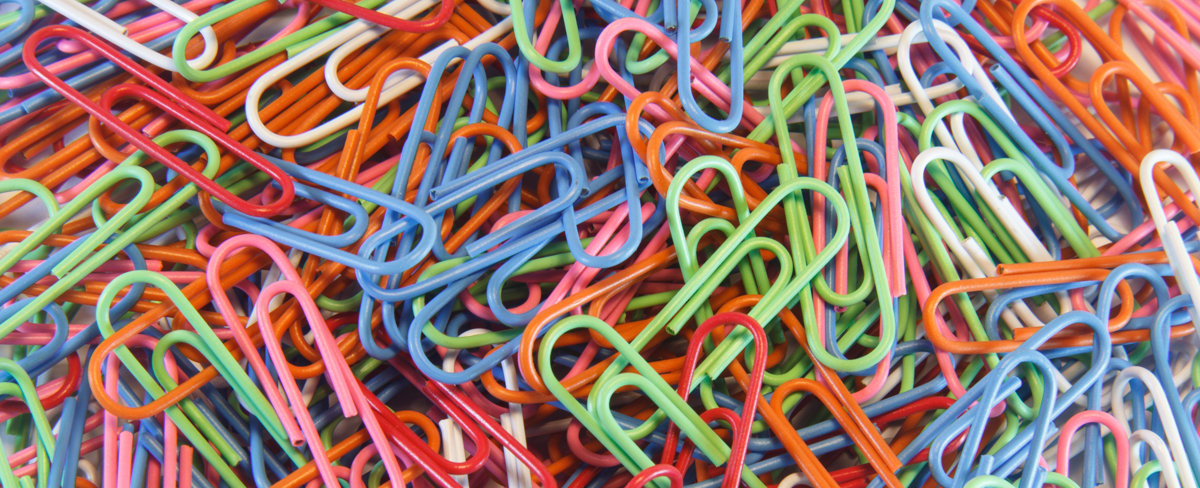 Refer A School
Welcome to our customer referral scheme. We recognise the power of word of mouth and the influence that schools can have on one other. We appreciate that schools often exist in a tight-knit community and share a set of unique values specific to education. Many of our customers come from customer referrals and we greatly appreciate this input from our customers. In response to this, we have created our customer referral scheme where our customers can benefit from recommending us to their local school contacts.
Get a Free Device Valued up to £250 For Your School!
Get customer rewards for referring schools to us. Once a successful technical support referral has been made you will be eligible for a free device. It couldn't be easier, place your details into the referral form and we'll do the rest. When your referred school becomes a customer within 12 months from the referral date, you will be notified and receive a device valued up to £250! There is no limit, the more schools you refer that become customers the more devices you can claim.
How to Refer a School
Recommending us is easy, simply provide the name and contact details of the school you are recommending us to and we'll take care of it. When your referred school becomes a technical support customer within 12 months you will be notified by your school development manager and receive the device of your choice.
🔍 Find more details click here.
✉️ For more information please contact your school development manager or contact office@turniton.co.uk.