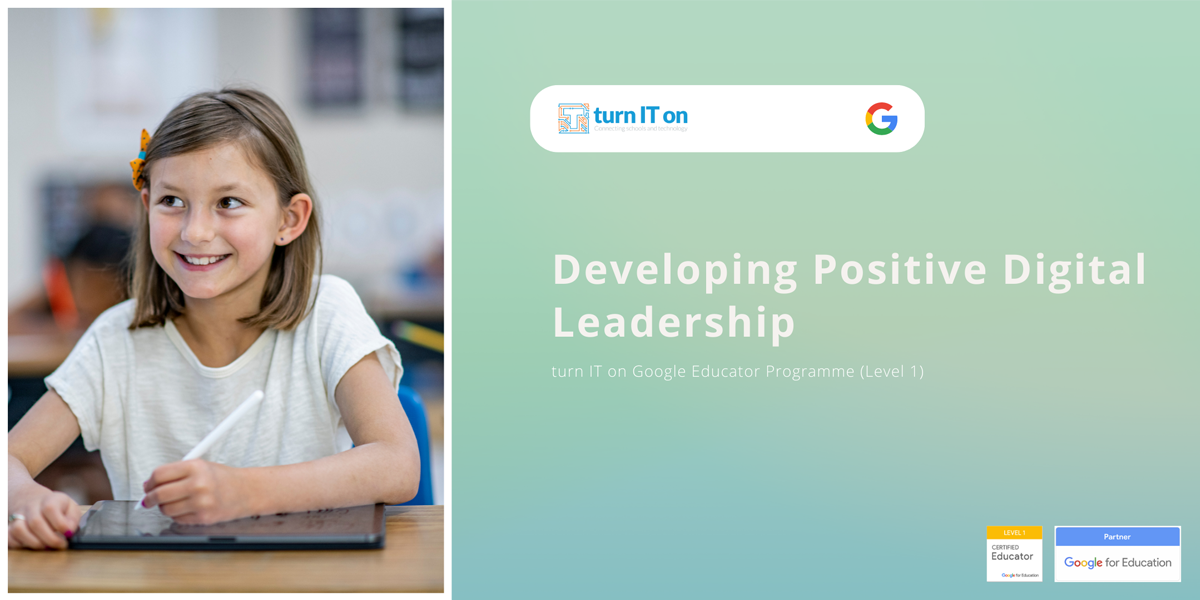 Google Educator 2022
We are pleased to announce that from September we are offering our schools the opportunity to become qualified Google Educators!
The Google Educator Programme (Level 1) series of sessions is aimed at school staff who want to take the first steps in becoming confident with adopting the potential of Google Workspace. This course is available FREE as part of our Digital Professional Development Pathways. The sessions are open to all schools with a Google Workspace tenancy. We welcome teachers and senior leaders to join our introduction session and start the journey to becoming a qualified Google Educator!
Google Educator: Introduction Webinar
Thursday 22 September 3:30 pm – 5:00 pm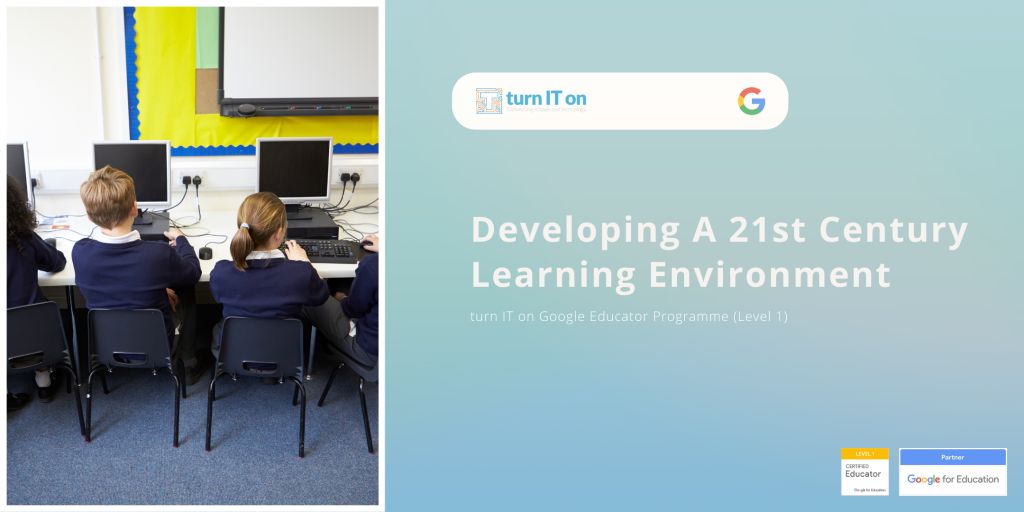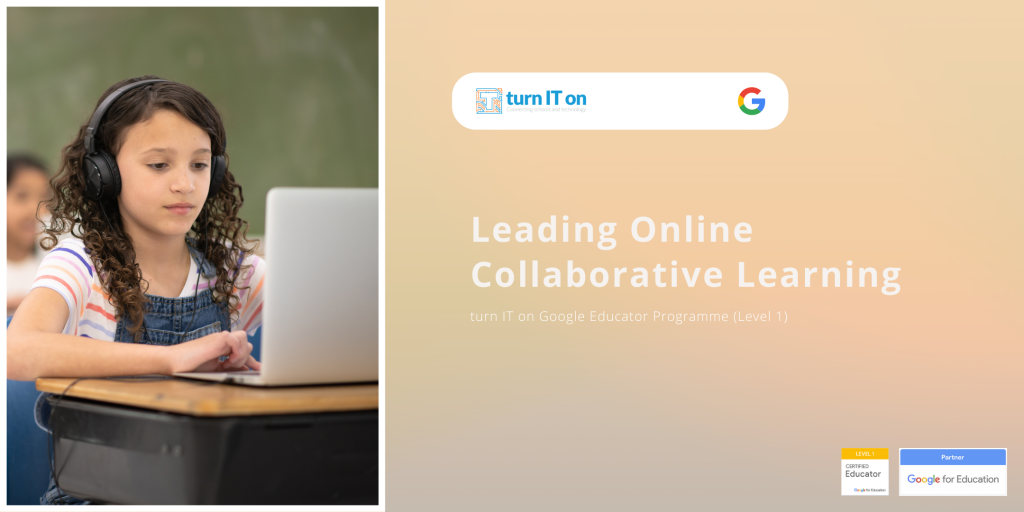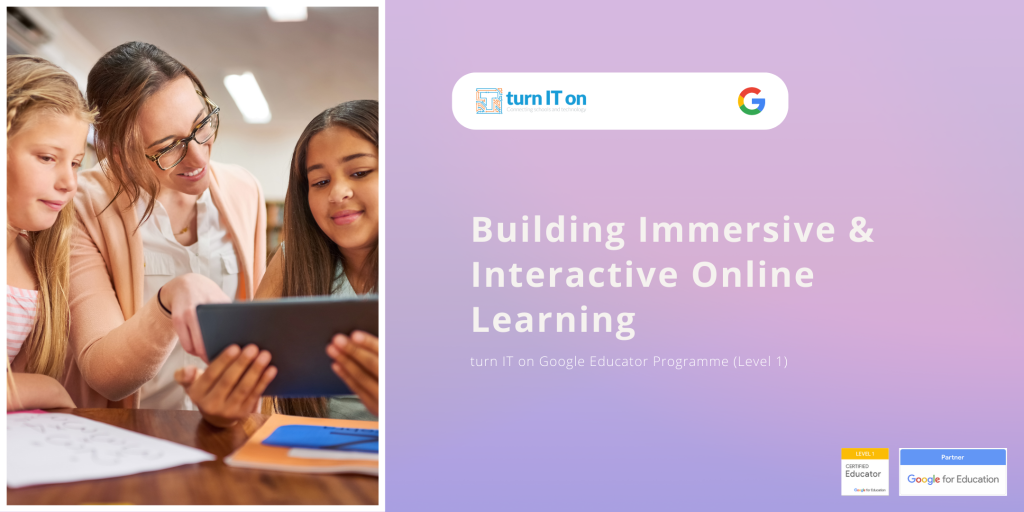 You can view and sign up for the full course here.
🔍 Find out more here.
Follow us on Twitter, and Facebook for regular news and updates.