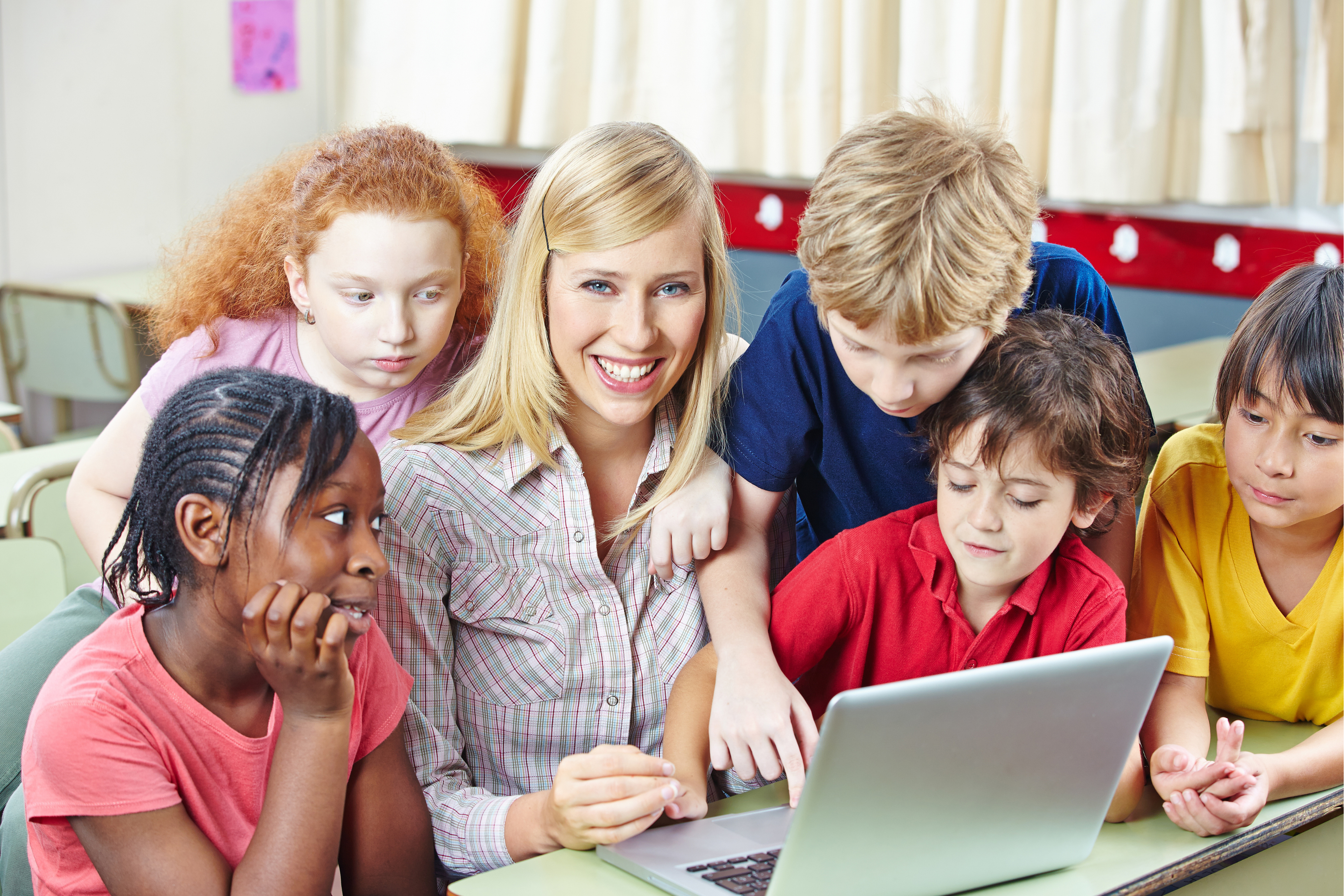 Microsoft Innovative Educator Expert
Enhance your professional development and discover new resources with our free Microsoft training webinars. Learn more with our Certified Microsoft Innovative Educator Trainer and Expert, Martin Long, who will share with you how to use Microsoft technology to elevate your professional development and become a Microsoft Innovative Educator Expert.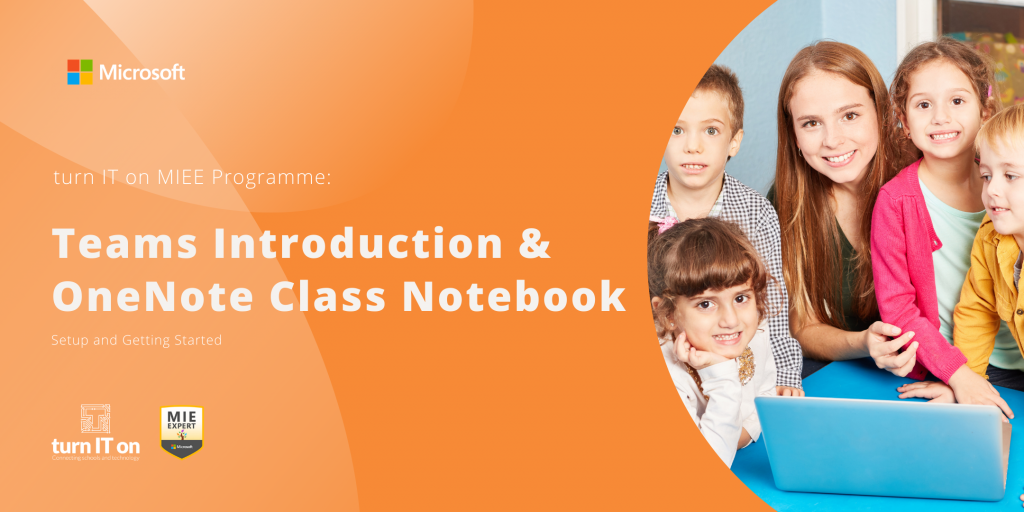 Introduction to Teams & OneNote Class Notebook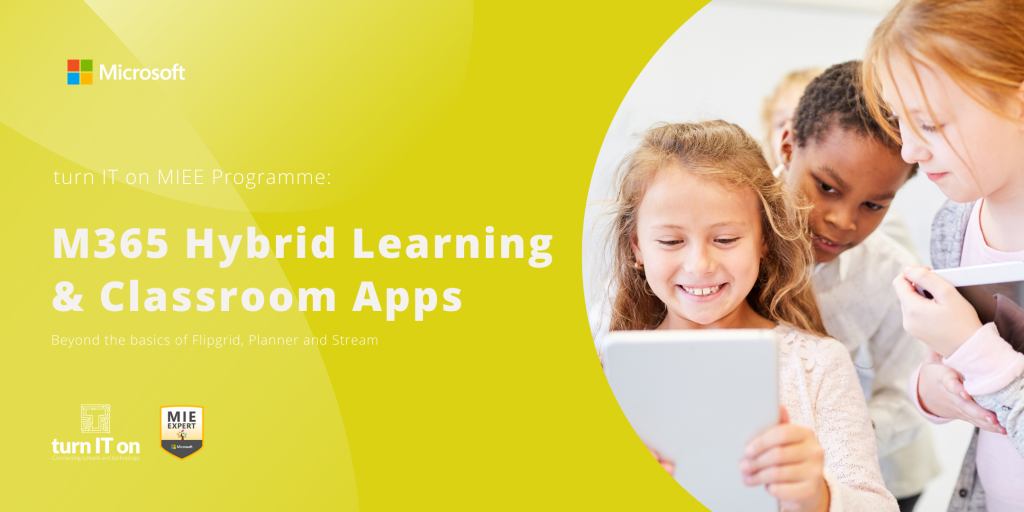 Microsoft 365 Hybrid Learning & Classroom Apps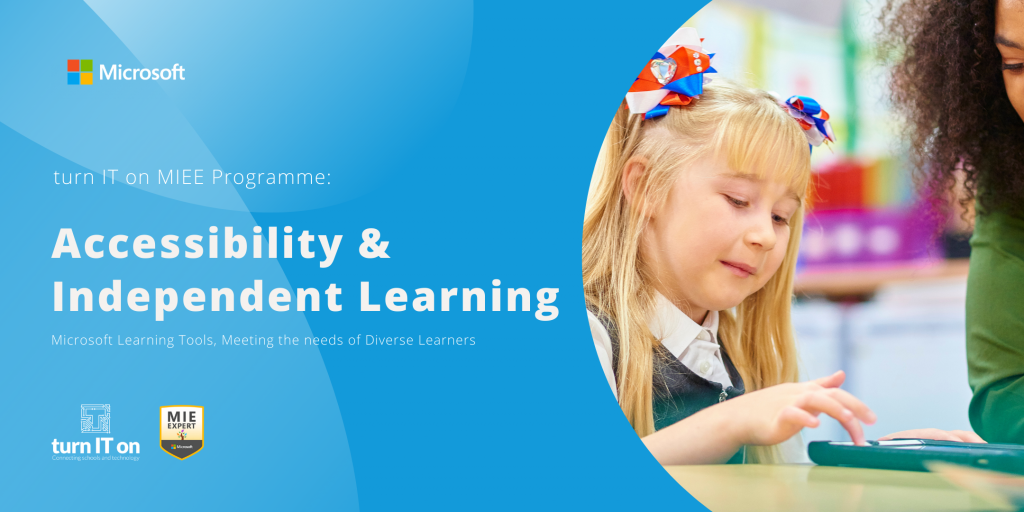 Accessibility & Independent Learning, MS Learning Tools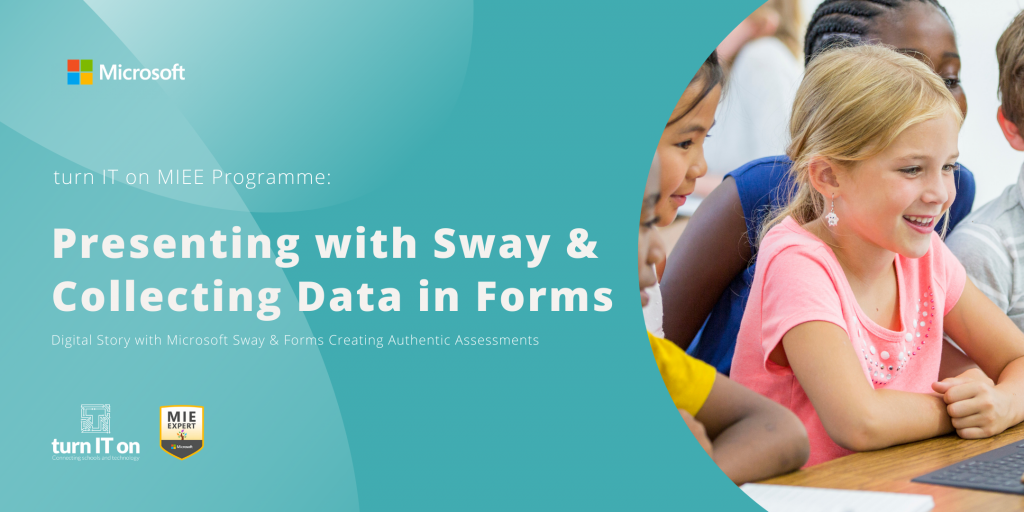 Presenting using Sway & Collecting Data in Forms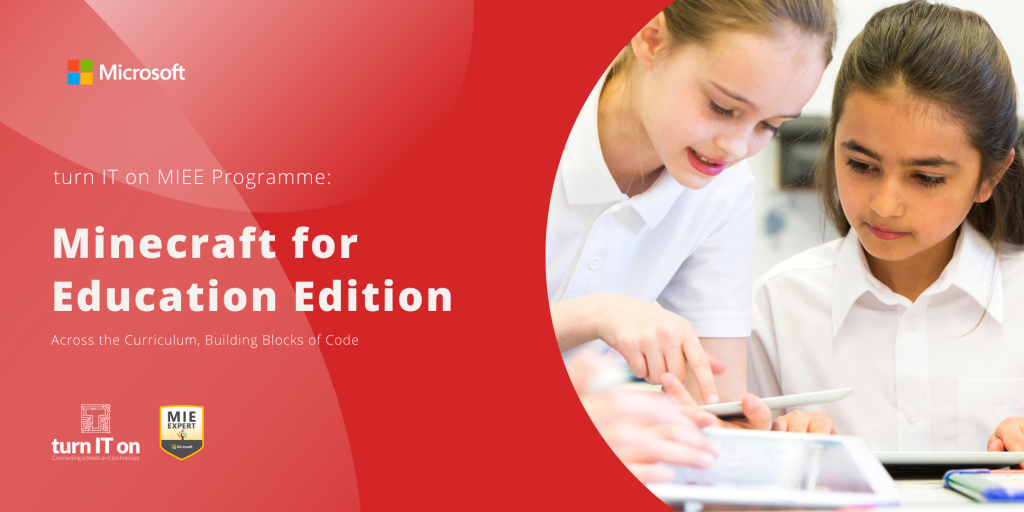 Minecraft for Education Edition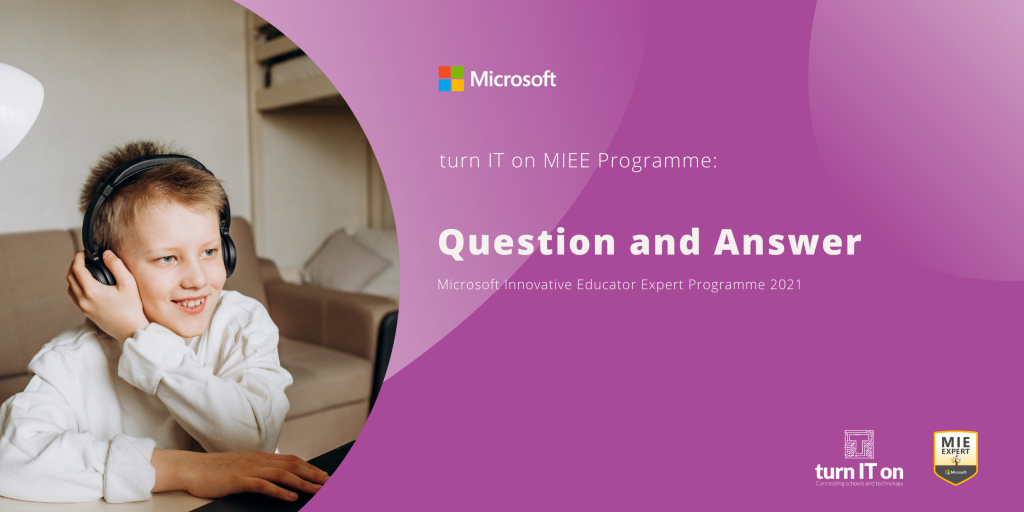 Question & Answer (1)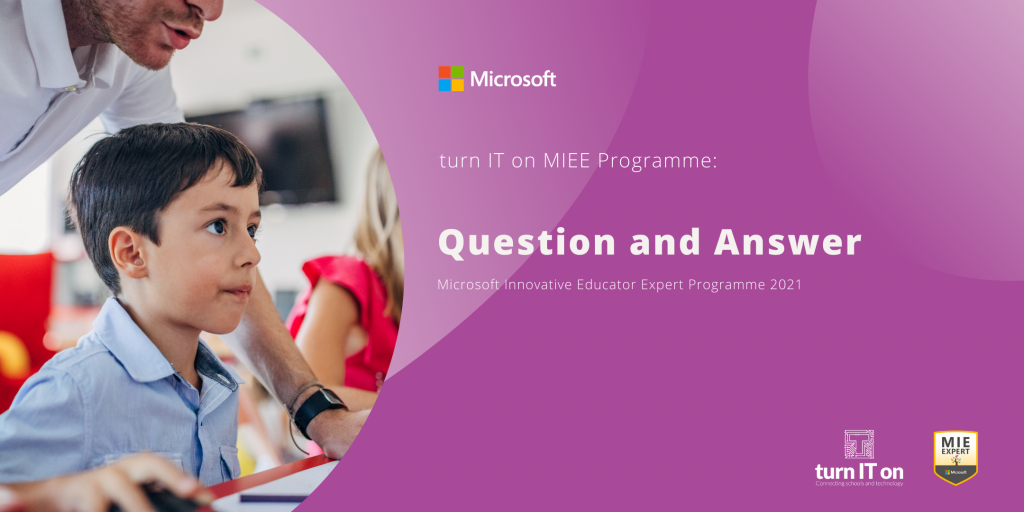 Question & Answer (2)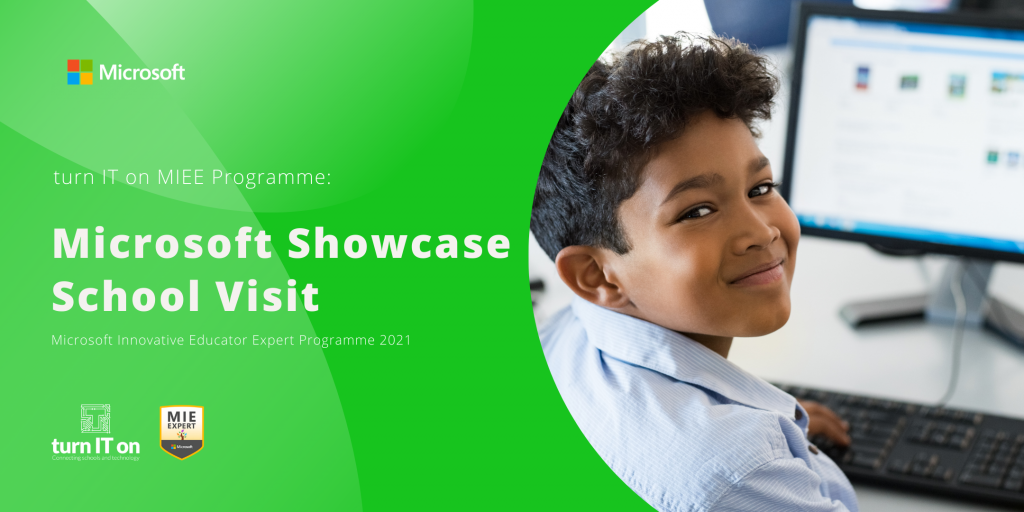 Showcase School Visit
Learn more about becoming an MIEE with turn IT on
Meet Rebecca Halcrow, a Year 5 teacher and Certified MIEE. Becky is a fantastic example of what you can achieve with Microsoft technology and the MIEE Programme. Joining the MIEE Programme is a brilliant opportunity for all teachers who want to lead on the use of technology at their schools, are looking for a professional qualification from Microsoft or who are looking for a leadership role in their school. The MIEE Programme is ideal for teachers who want to get the most from Microsoft 365, improve pupil engagement and reduce their workload.
We hope you can all make it and look forward to seeing you ⭐
Follow us on Twitter, LinkedIn and Facebook for regular news and updates.