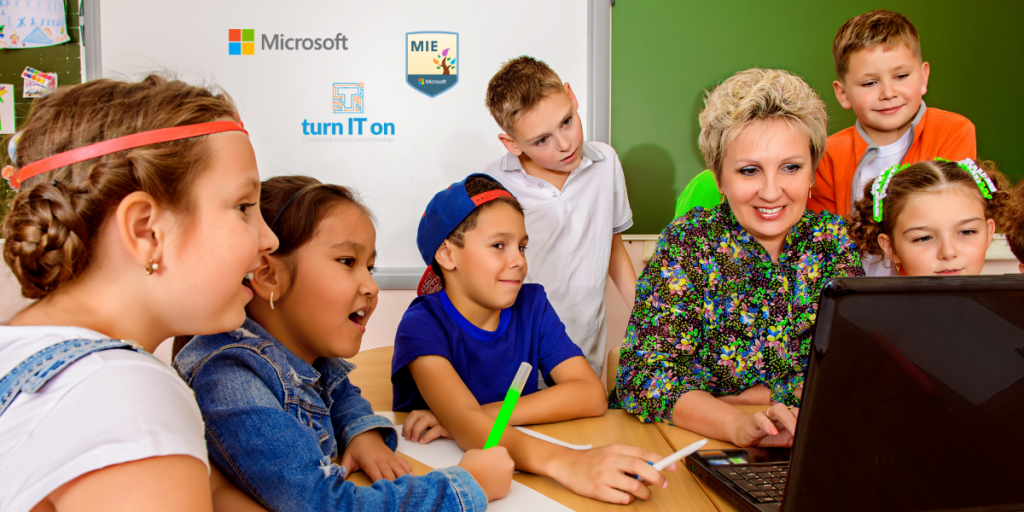 Microsoft Innovative Educator
Fuel the classroom with Microsoft Technology
This summer we are focusing on helping teachers get the Microsoft Innovative Educator qualification. We can do this in one 90 minute session and will introduce teachers to the Microsoft Educator Centre at the same time!
Join our webinars and learn how to use Microsoft technology to fuel the classroom and become a Microsoft Innovative Educator!
Register for events below: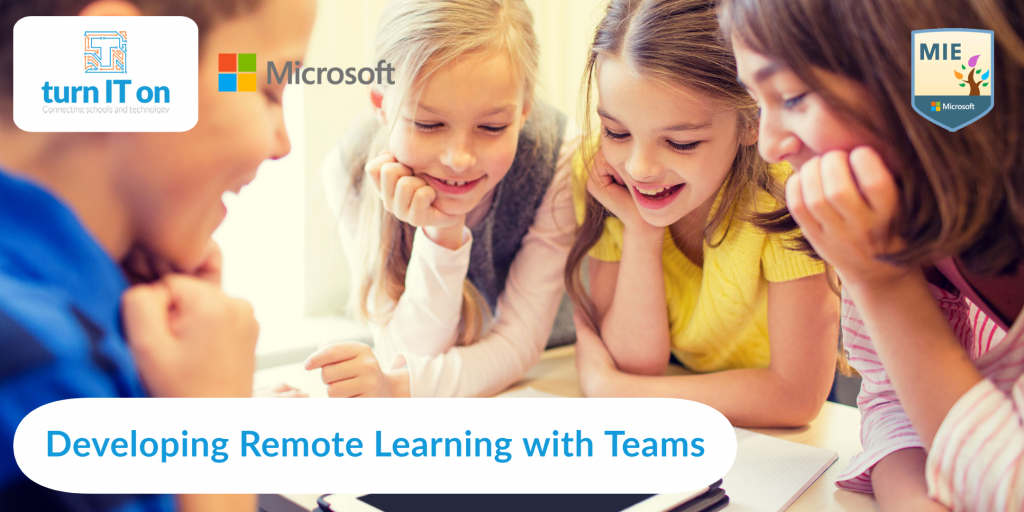 Remote Learning with Teams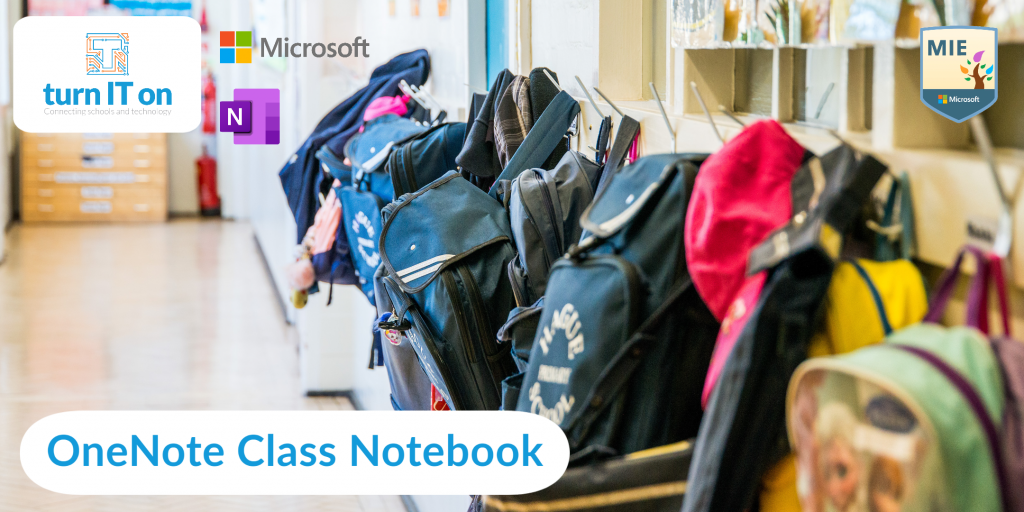 OneNote Class Notebook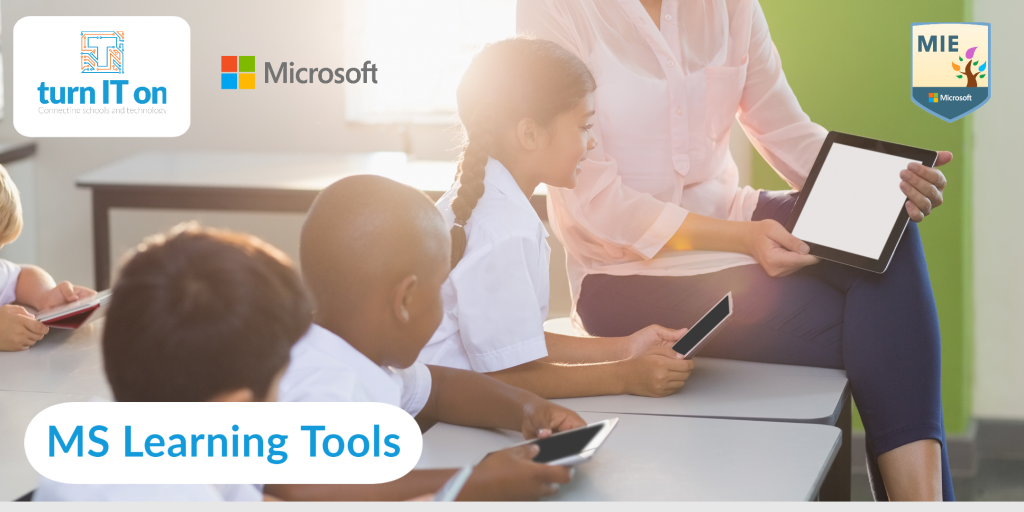 Microsoft Learning Tools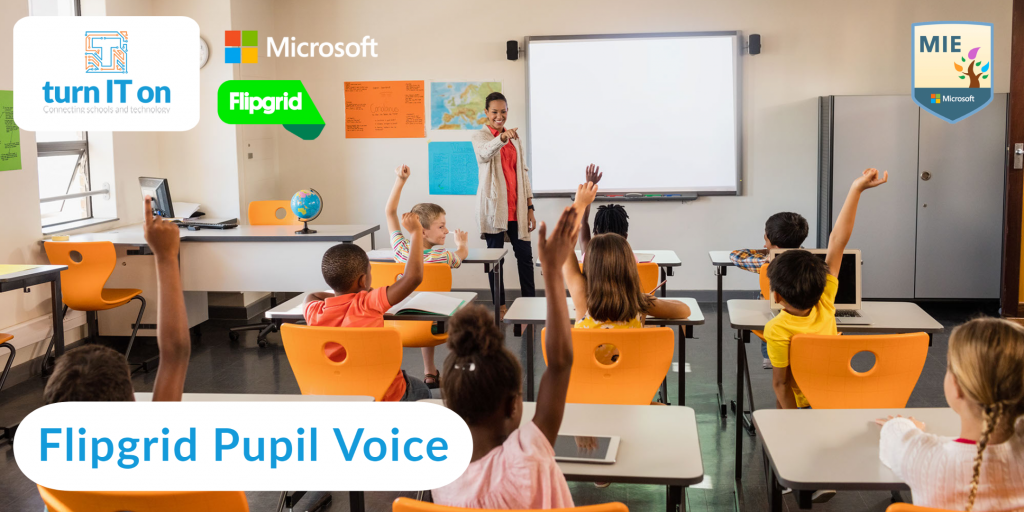 Flipgrid Pupil Voice
Follow us on Twitter, LinkedIn and Facebook for regular news and updates.