Become an MIE with Microsoft Technology!
Join our MIE Events and learn more with our Education sector lead, Martin Long who will share with you how to use Microsoft technology to elevate your classroom and become a Microsoft Innovative Educator.
You can become a Certified Microsoft Innovative Educator by attending any of our MIE sessions.
Register for events below:
Follow us on Twitter, LinkedIn and Facebook for regular news and updates.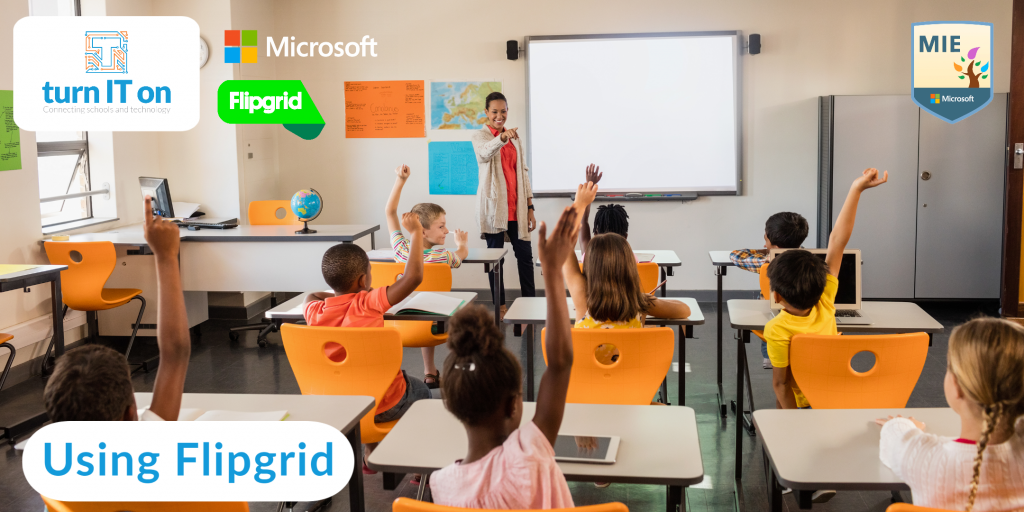 Flipgrid
November 2, 3:00 pm – 4:15 pm
We look forward to seeing you and hope you can make it to one of our MIE courses.
Please register with your school email address and don't forget to redeem your MEC code after the session!
You can find pre-recorded content on our YouTube channel
These courses are available to schools across the South of England.
These sessions may be recorded.