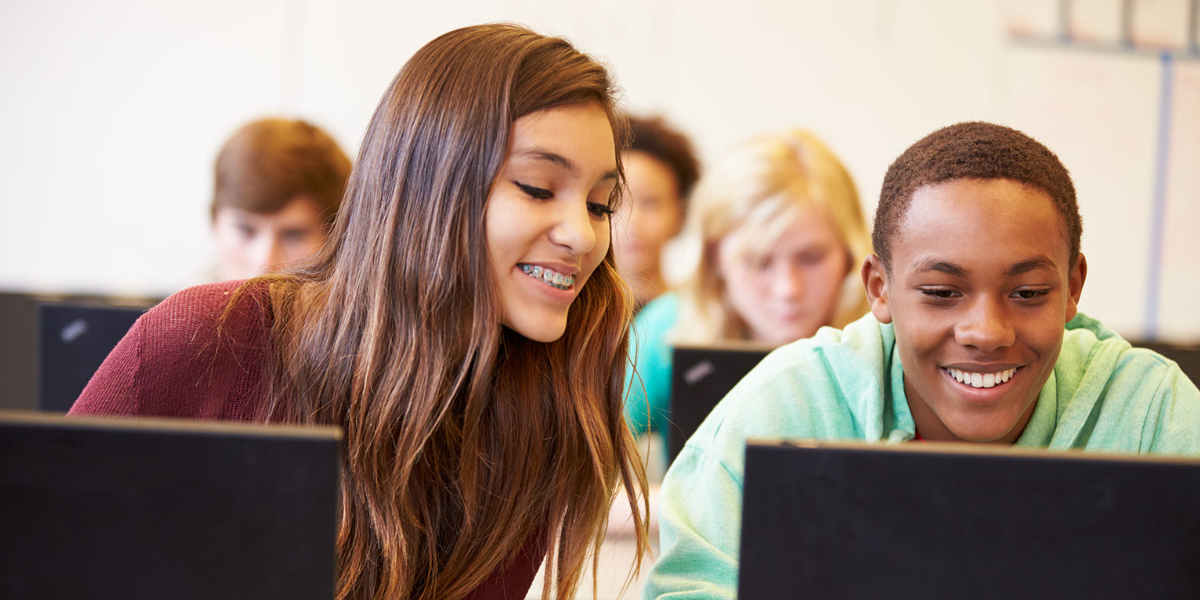 Continued Training for the DfE Programme
Joining the cloud doesn't have to be a nightmare and with turn IT on getting a cloud-based teaching platform in place is a straight-forward process that won't take up all of your precious time.
Following the announced funding from the Department for Education back in March, there is still time for you to have either G Suite or Microsoft 365 implemented into your school by turn IT on. And to complement this, we have a variety of ongoing training that provides tutorials on how to use G Suite features including Google Classroom and Google Meet and Microsoft features including Teams.
We invite you and your staff to join one of these sessions especially if you are new to cloud-based teaching or want to get more out of how you are using your provision in the classroom. You can register for DfE training via the Customer Portal.
You can sign up for our latest training via your school portal page and if you'd like to revisit any of our previous sessions, they are available on our DfE playlist.
If you'd like more information about getting G Suite of Microsoft 365 into your school, then get in touch.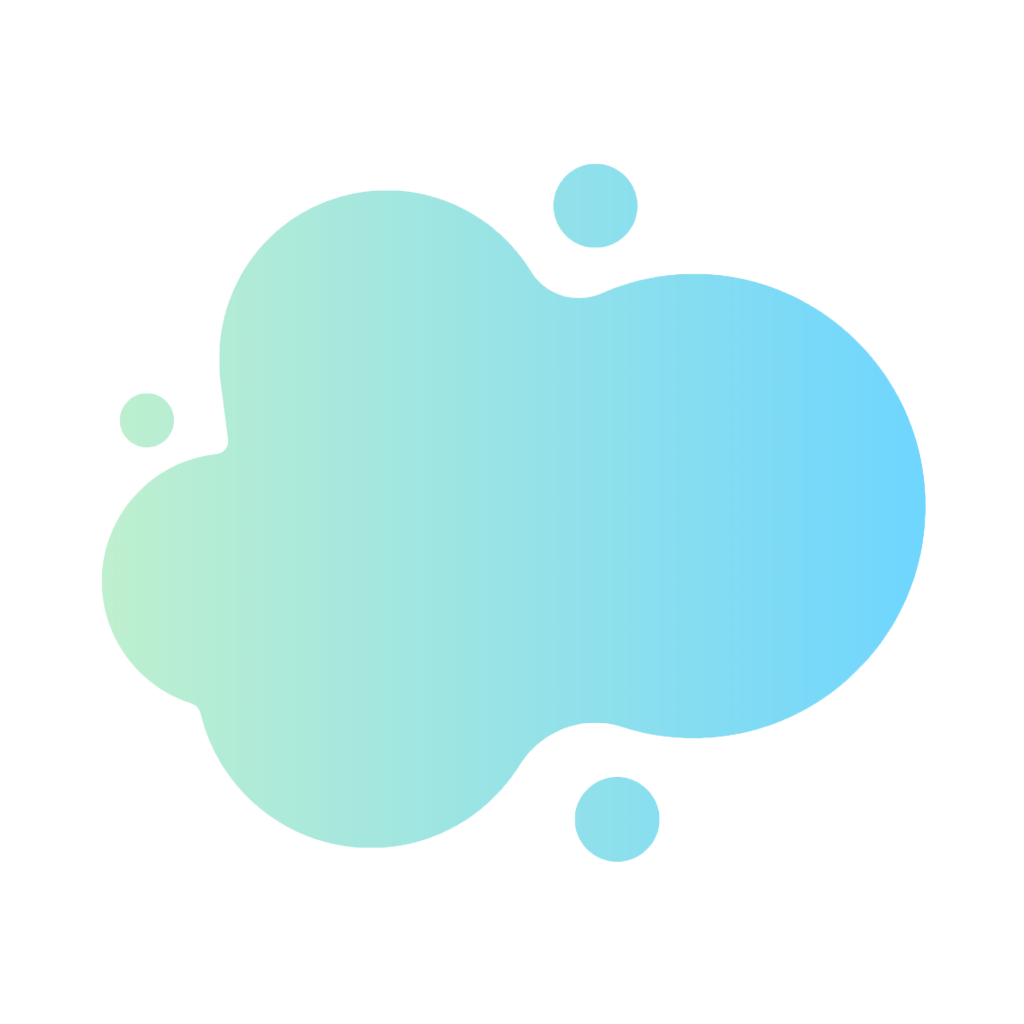 Increase your school impact!
If your school has already been through the DfE programme and has attended the initial training, then don't worry we have something exciting for you too.
We are running a series of training events involving G Suite and M365 and how to increase your school impact. These sessions are designed to build on the basics and help you get the most out of your provision. We have several sessions covering core aspects of G Suite and Microsoft 365 and will show you how to involve these platforms into all aspects of teaching and learning, inside and outside of the classroom.
Please register via the Customer Portal for upcoming sessions and if you'd like to view our previous sessions you can via our Increasing School Impact playlist.
Follow us on Twitter, LinkedIn and Facebook for regular news and updates.