If you are struggling to find ways of illustrating the keywords from the new computing curriculum, then look no further!
Courtesy of Pete Dring on Computing at School, here are some great examples of how 'Al the Gorilla' can explain in a simple, visual way the elements of programming such as algorithms, processes and variables: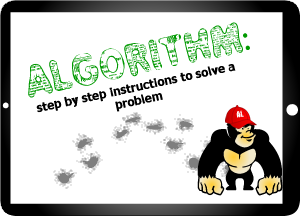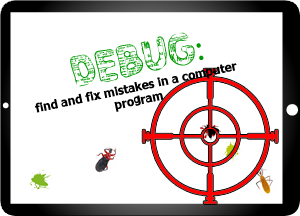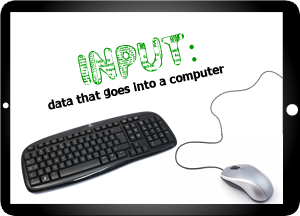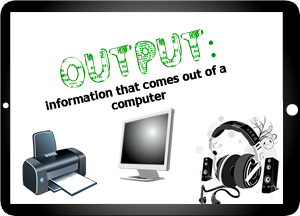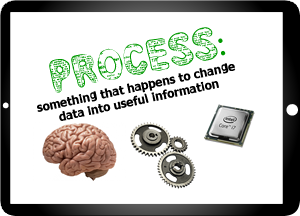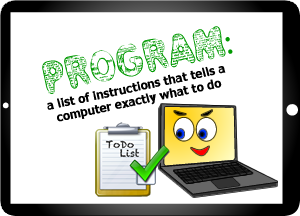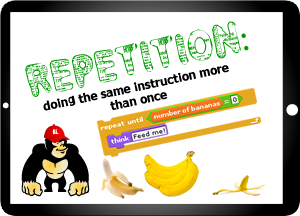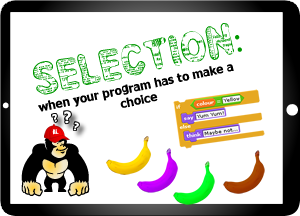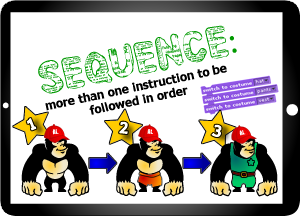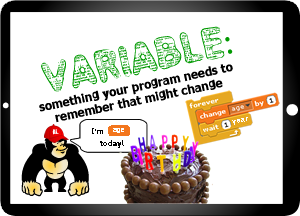 Download the images:
algorithm.png
debug.png
input.png
output.png
process.png
program.png
repetition.png
selection.png
sequence.png
variable.png
Let us know if you found this useful or if you have some of your own computing resources that you'd like to share. Email curriculum@turniton.co.uk.