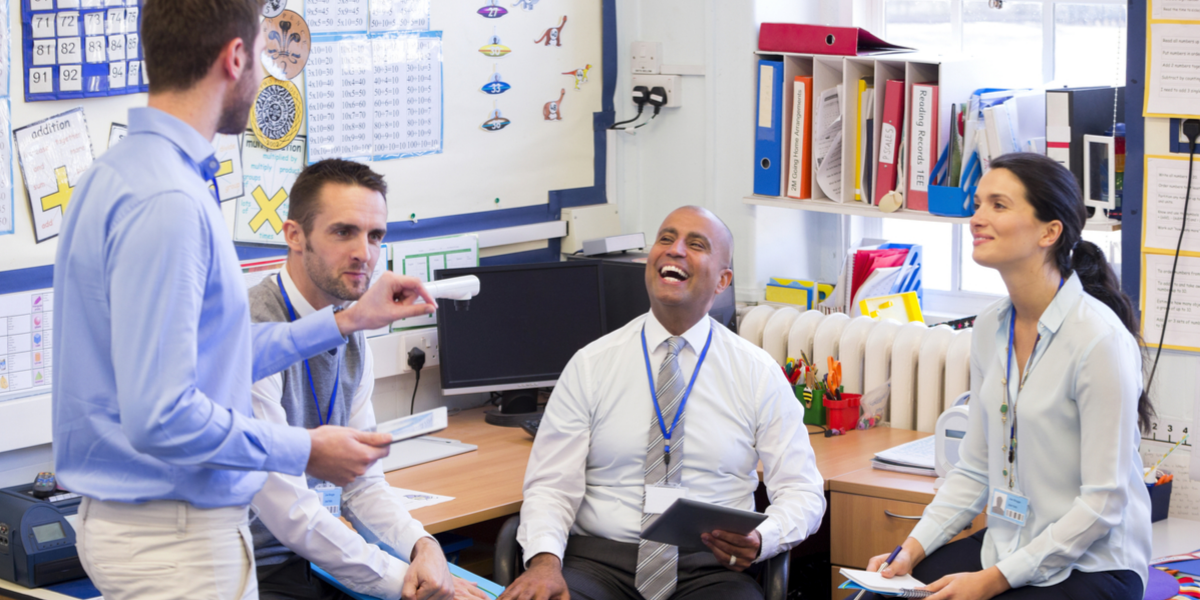 World Mental Health Day
Here at turn IT on we are proud to be building a diverse and inclusive workplace where staff have a happy and healthy working environment. We strive to treat mental and physical health equally and want staff to feel supported and looked after.
Today, 10th October, is World Mental Health Day. At turn IT on we have taken a moment today to remind everyone of the resources and support available to all of us all year round because as we all know our mental health and mental wellbeing are something we deal with on a daily basis, and not just ours but our families, our friends and our colleagues.
We provide a growing support network for all staff including:
A Mental Health First Aider
Flexible Working
Regular monitoring of health and wellbeing
24/7 Employee Assistance Helpline service, via a portal or phone
Stress Awareness Training for Managers and HR
One of the benefits of working at turn IT on is all employees and their families have access to the Peninsula Employee Assistance Programme, a 24/7 specialist service designed to offer information and support across a number of topics. The EAP phone line is answered by a counsellor before being referred to the correct profession to assist with your needs in the strictest confidence.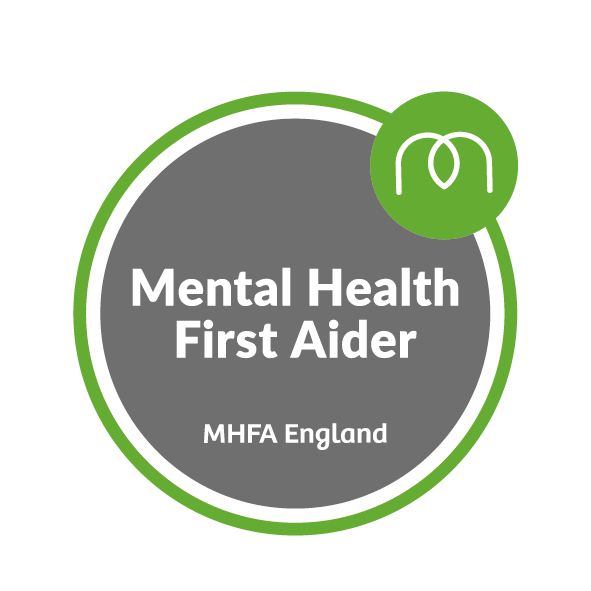 We encourage conversations about mental health, monitor mental wellbeing and make sure staff that provide a support role are trained appropriately. Becky Tyler is our trained Mental Health First Aider and is always available for a chat to help build a healthier community without stigma.
Today Becky shared this NHS interactive quiz called "Your Mind Plan" which offers top tips and advice based on your answers.
Take a moment to ask yourself a question and really think about the answer:

How often do you ask someone how they are and not listen to the answer?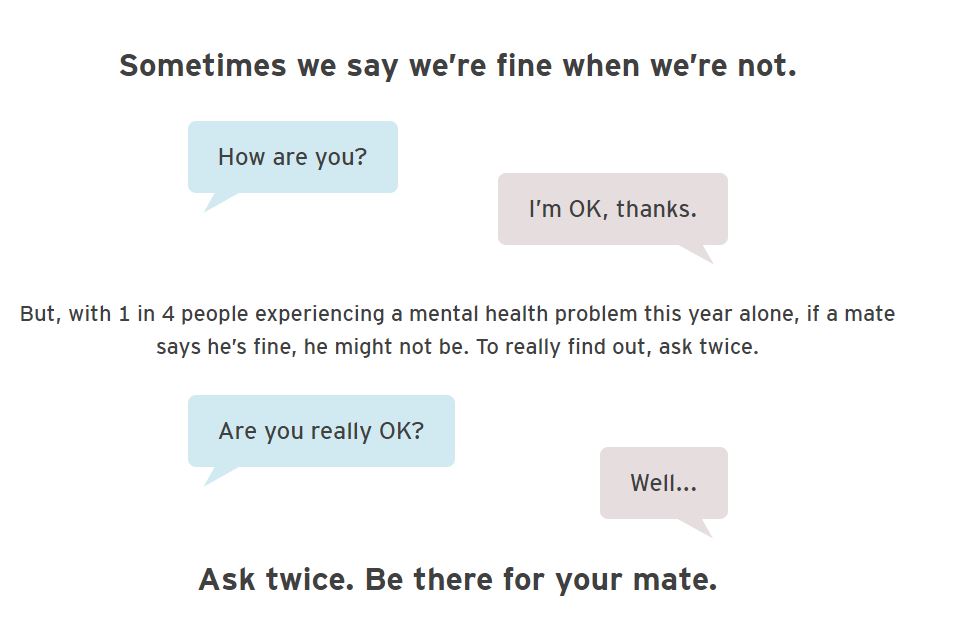 Head over to the Time to Change campaign where there are lots of resources and videos about starting Mental health conversations in the workplace – because when something is wrong it isn't always obvious, but that doesn't mean we aren't trying to be told something – this is why listening is so important.
If you have any concerns about someone's wellbeing in your school please go directly to your turn IT on key contact or any member of the HR team on: 01865 797620
'Everyone has mental health, Everyone needs Mental Wellbeing'