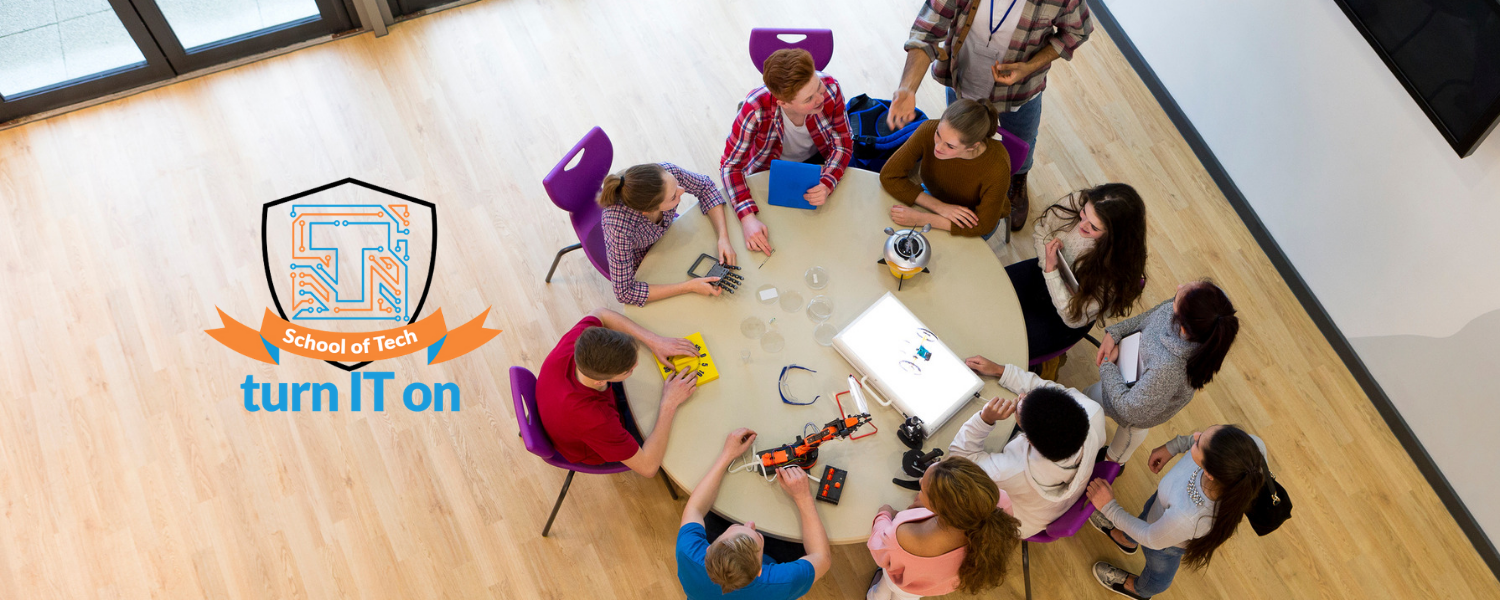 turn IT on – School of Tech
This October Half Term turn IT on School of Tech will be running at two of schools in London. Here at turn IT on part of our mission is to help schools inspire the next generation to use technology as a tool for good in the world, that is why we are adding holiday camps to our offering so that we can give pupils additional opportunities to learn and develop their coding skills.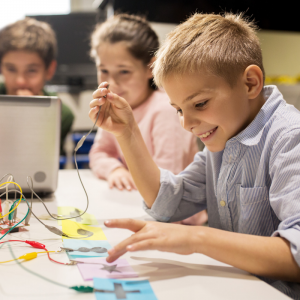 At Harrington Hill Primary School we will have 2 days of Creative Computing, on day one year 4, 5 and 6 children will be able to create musical instruments from cardboard before using MakeyMakey and Scratch to code and play the instruments in a band with the other children. On day 2 the children will design, make and code an 'old school' computer game and controller.
At Devonshire Hill Nursery and Primary School we will be running Rubbish Robots where year 4, 5 and 6 pupils will design build and code unique, custom, remote-controlled robot buggies before competing in our first ever School of Robotics Wars!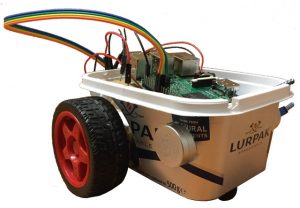 Do you have a child in year 4, 5 or 6 who is interested in one of our holiday camps? Head over to our Facebook page to find out more about the events and to see where our next camps will be held.
If you would be interested in working with turn IT on to host a holiday camp at your school please send an email to office@turniton.co.uk and we will see what we can do.