Bett Awards are announced tonight – fingers crossed!
The winners of the annual Bett Awards are to be announced tonight at an awards ceremony to be hosted be Jo Brand.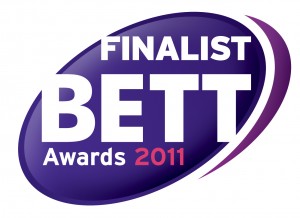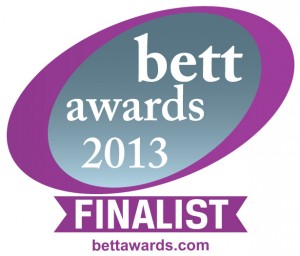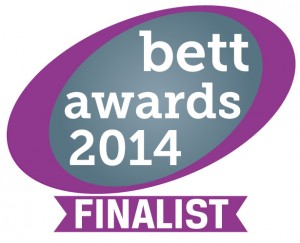 Turn IT On is a finalist for the award for ICT Service and Support company of the year and we are looking forward to finding out if we get to take home the award tonight!
We believe our entry to the award successfully summarises our services and outlines why the support  Turn IT On offers is worthy of winning the Bett Award. Here are some of the main reasons we are finalists:
• Turn IT On has been a leading provider of primary school ICT support in the UK since 2003.
• From network and SIMS/FMS support to staff training and CPD, Turn IT On provides complete ICT solutions to over 300 schools. This means that approximately 3000 teachers and 75,000 pupils benefit from Turn IT On's support.
• Turn IT On believes that technology and learning go hand in hand and we are passionate about creating a better classroom experience for every primary school pupil.
• Turn IT On saves schools time and money and we take the fuss out of ICT, ensuring its impact in the classroom is maximised.
• Turn IT On supports and trains teachers to make sure they have the skills and curriculum know-how necessary for their own professional development, as well as the technical abilities to guarantee results in the classroom.
• The service is 100 per cent focussed on helping schools save time and money by providing them a winning mix of technical and qualified teaching support, as well as School Information Management Systems (SIMS) and Financial Management Systems (FMS) support.
• 90 per cent of Turn IT On's 70-strong team are former teachers, or have worked in schools in some other capacity, and between them boast 1000 years of teaching and technical experience. Every member of staff fully understands the importance of ICT, how it fits within the curriculum and how to build confidence in teachers through skills training, curriculum training and technical support.
• Underpinning this face-to-face personal support is a sophisticated remote support service which monitors everything from servers and networks to broadband and WiFi, 24/7, fixing issues before they become evident to customers. There is also a procurement department to ensure schools get value for money for their IT purchases.
• We have quantifiable customer satisfaction and a high customer retention rate.
• Turn IT On offers schools the unique flexibility of alternating between teaching and technical support as required.Finally, Turn IT On's vast knowledge of both the software industry and the education industry positions it well to advise on high quality free software, as an alternative to paid-for software, where appropriate.
 Keep your fingers crossed!