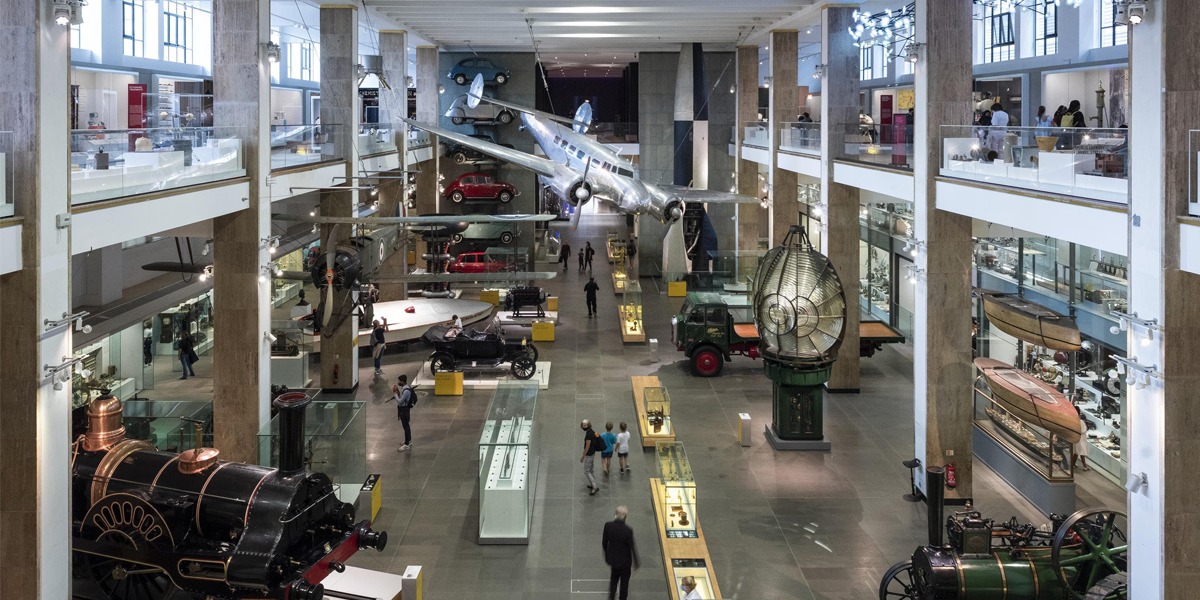 Tim Hart Volunteer
Science Museum
All of our employees are able to volunteer on an annual basis. This provides our staff the chance to contribute to local communities and help support the areas that are important to them. Volunteer day is available to everyone and it is fantastic to see how different members of the team have used their time.
Here is what Tim had to say about his recent volunteer experience:
Hi there! I volunteered on my kids' school trip to the Science Museum. We took the Piccadilly line
all the way to South Kensington with 60 year two children in tow. They had been learning about flight, so we traipsed up to the fourth floor to see the history of aeroplanes exhibition. Then lunch was in the basement, so all the way back down. We did a lot of walking and a lot of crowd control. One of my twin boys wasn't feeling great that morning and got worse throughout the day as well. The tired look on my face is pretty accurate to how I was feeling.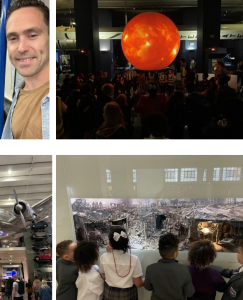 But all in all, it was great to help support the school and see all the children being really excited. It was also a good chance to meet some other parents because due to the lockdown we haven't had much chance to meet other families in my boy's classes. Big thanks to the team for giving me the opportunity to join them.
Thanks, Tim From The Team!