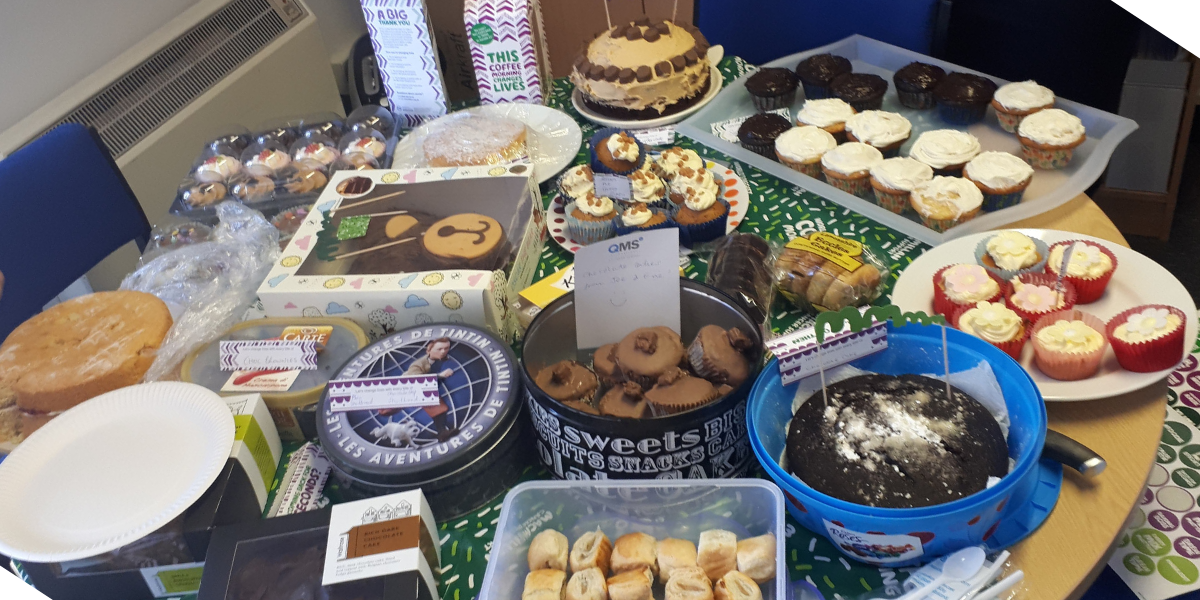 Macmillan Coffee Morning 2018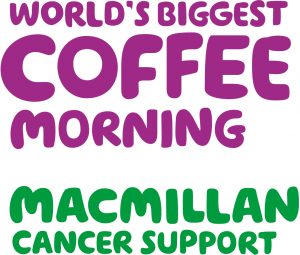 On Thursday 27th September our Witney office hosted a Macmillan Coffee Morning and raised a wonderful £122.70 for people facing cancer.
Over the last year several members of the turn IT on team have been affected by cancer, either personally or in the family, so the support that Macmillan provide to those affected by cancer has been much closer to home.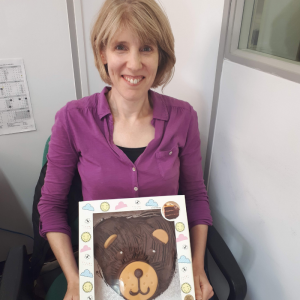 We had so many cakes bought into the office that we continued to donate and enjoy the goodies throughout Friday and even saved a few for the next week! On Friday afternoon we sold raffle tickets giving everyone the opportunity to take the Oscar the Bear cake home to enjoy over the weekend – we sold tickets in our office and to the other residents of Hexagon Business Center. The winner was Catherine Morley from our finance team!
A big thank you to everyone who baked or bought in cakes and all of your donations, raising a fantastic £122.70.
Thank you to Macmillan for the coffee morning pack, it really brought the event to life but more importantly thank you for everything you do, providing medical, emotional, practical and financial support. Alongside campaigning for better cancer care, not just for those facing cancer but friends and family too.