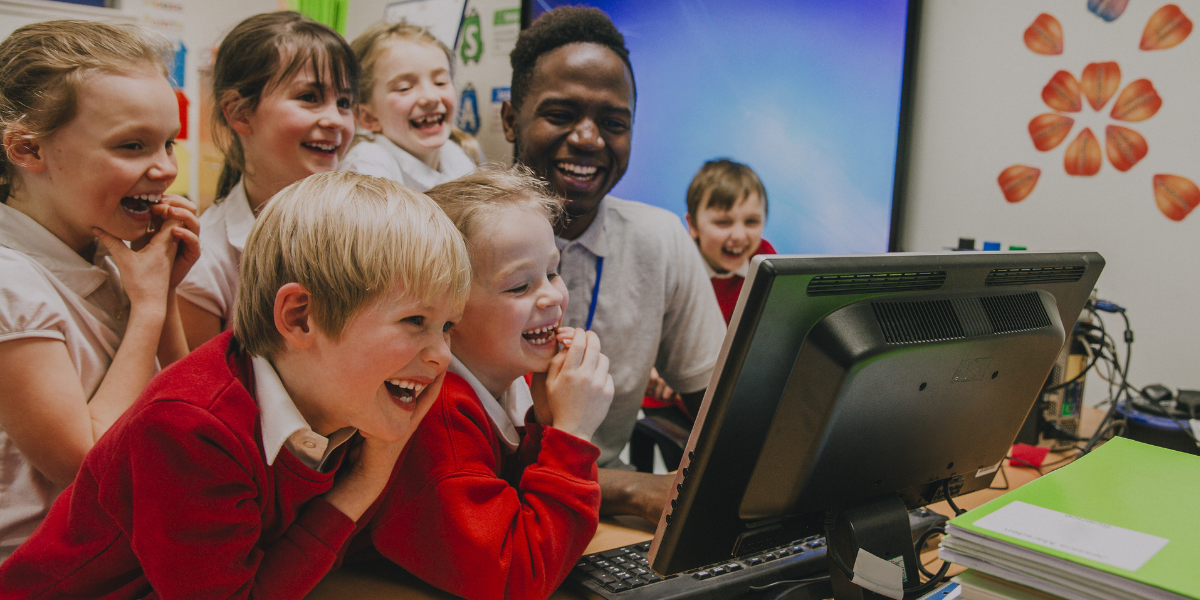 New curriculum resources added to turn IT on Customer Portal
Schools using our On-site Technical Support and Consultancy service can utilise our growing selection of teaching resources and video tutorials on the turn IT on Customer Portal, now available for logged in and non-logged in users.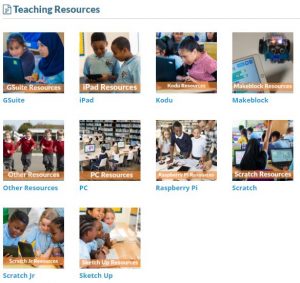 Each resource is a self-containing Sway which contains a sequence of lesson ideas and examples that can be taken straight into the classroom. Covering a range of topics and using software including Scratch, SketchUp, Kodu and Raspberry Pi's the resources and tutorials are designed to make computing lessons easier for teachers.
Within each Resource is a number of activities, some may span a few sessions whilst others may last less than one session, it all depends on the experience of the children and the length of each session. Rather than a single lesson with a certain objective these resources are designed to be a process over multiple sessions and resulting in a finished project.
If you are interested in our On-site Technical Support and Consultancy service find out more about what's included here.
If you have a topic or software you would like to see covered in our Teaching Resources please email office@turniton.co.uk and the curriculum team will see what they can do. The resources are there to help you in schools so please share your thoughts and feedback to help us make the resources better.